the most amazing tours in Jordan and Beyond
We traveled all around Jordan and created the perfect tours for you.
From historical treasures to natural wonders, our customized itineraries will immerse you in the best of Jordan's rich history, magnificent landscapes, and vibrant culture.
Private tours from Aqaba are suitable for travelers who arrive in Aqaba through the port of Aqaba, the Arava border, Aqaba King Hussein International Airport, charter flights from Sharm El Sheikh, Taba, Saudi Arabia, or any other destination.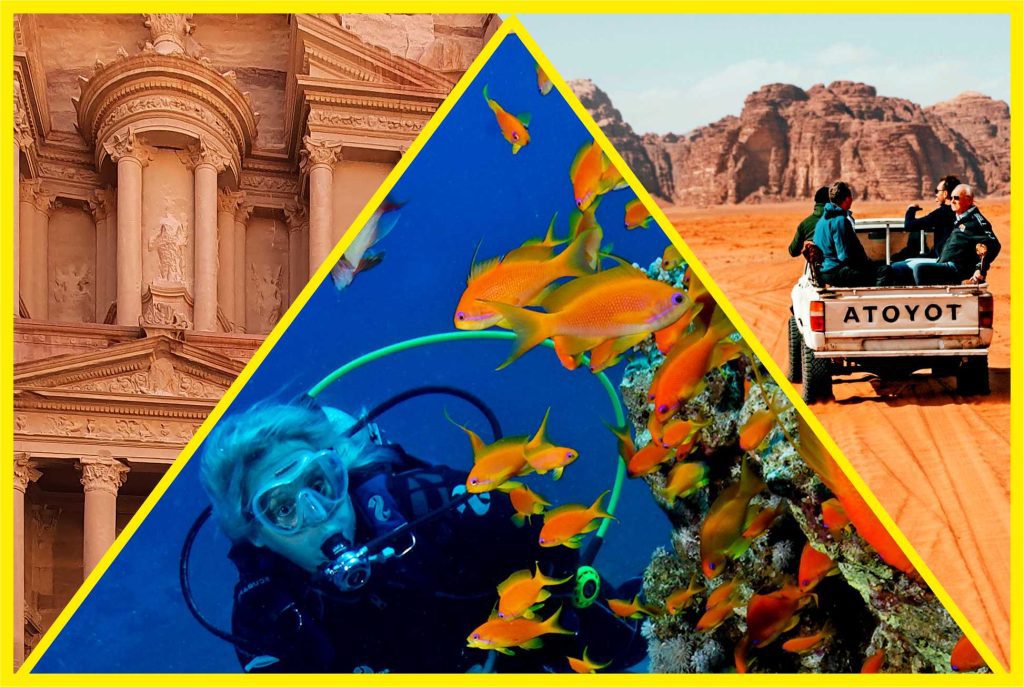 Our unforgettable day tours from Aqaba will take you to some of Jordan's most famous attractions. You will see historical monuments, ancient ruins, and stunning locations on our guided day trips. Enjoy traditional cuisine, local culture, customized travel experiences, and magnificent scenery. Join us for intriguing adventures at historical landmarks and other exciting locations.
Plan your Aqaba trip today!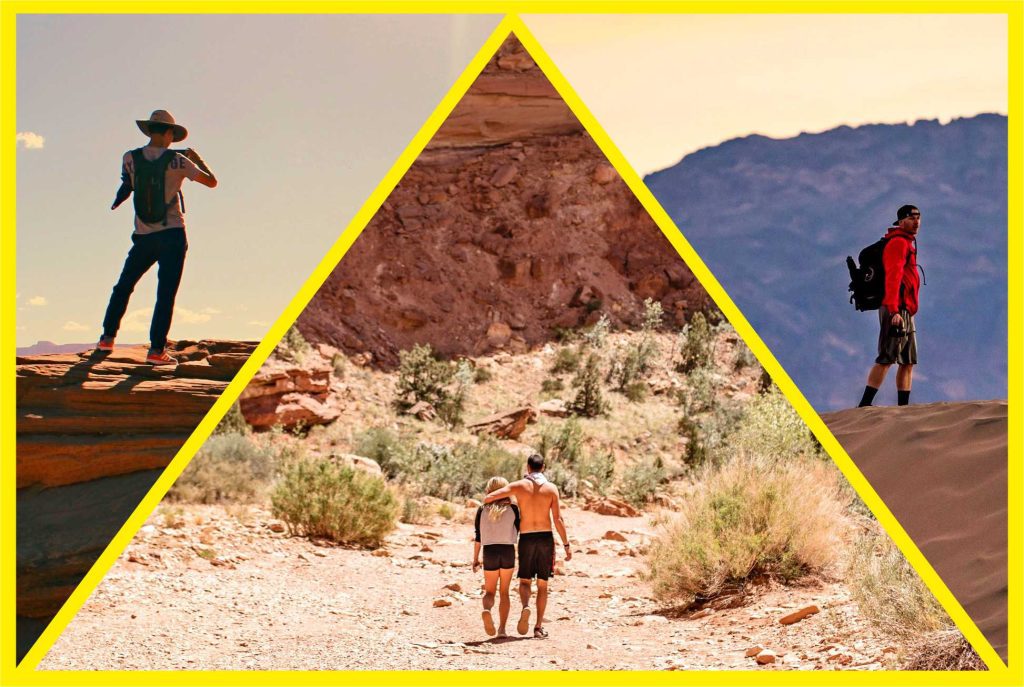 Jordan's beautiful landscapes will be shown in all its magnificence on a fascinating one-day hiking adventure tour from Aqaba. Trek over challenging mountains, find uninhabited pathways, and take in spectacular panoramic views. Our knowledgeable guides will take you on an adventurous voyage so you can fully see Jordan's natural splendors. Put on your hiking boots and prepare for an unforgettable adventure.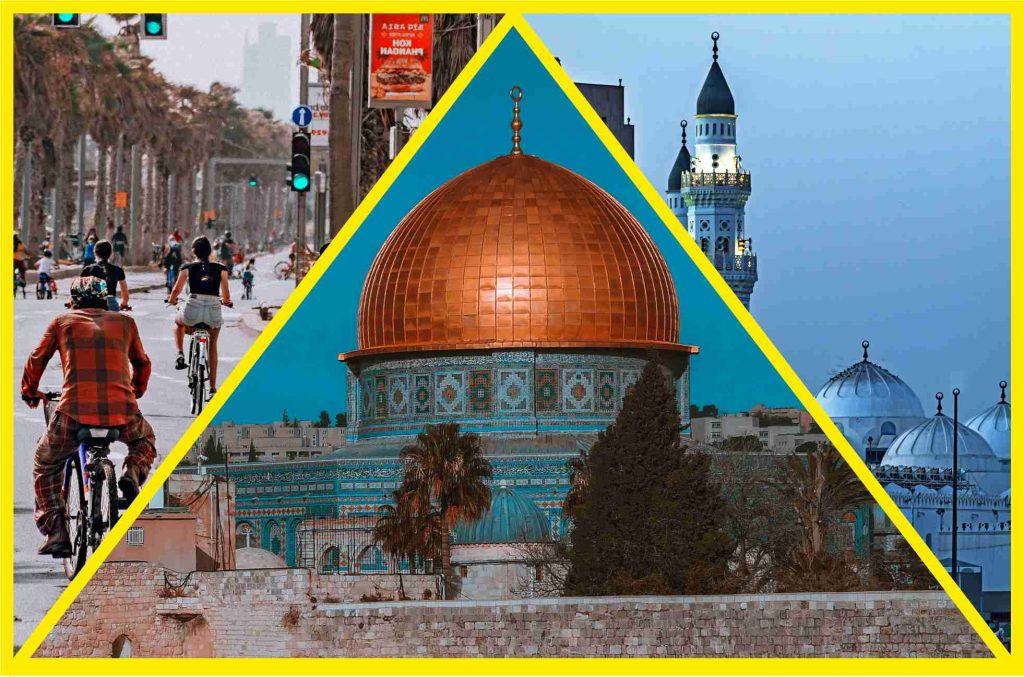 Prepare for a wonderful trip that will leave you with unforgettable memories and stories!
Take a once-in-a-lifetime holiday to explore the finest of the different wonderful nations, each with its own distinct culture and breathtaking environment.


Jordan awaits you with its rich history, the Red and Dead Seas, Petra's treasures, and the surreal beauty of its landscapes!