Contact us by phone, in person, or through email at office@viajordan.com. Please give us information about your trip, including the destination, dates, number of travelers, and any special requests or requirements.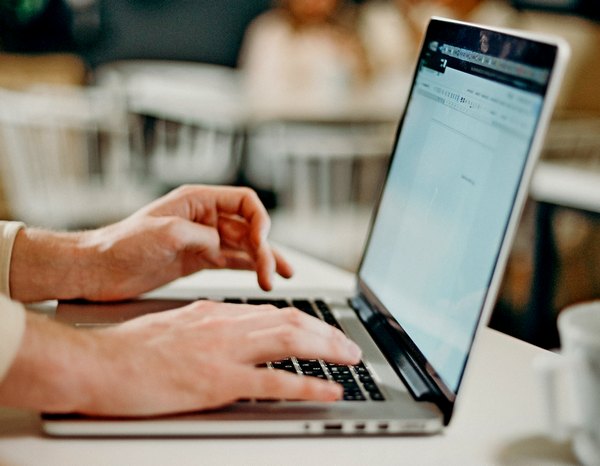 Itinerary Planning: Your personal travel advisor or agent will be assigned to you and will thoroughly go over your vacation requirements. He will ask you about your preferences, budget, preferred lodging, mode of transportation, and any particular activities or sites you want to include in your schedule. Based on their knowledge, the agent will make ideas and recommendations.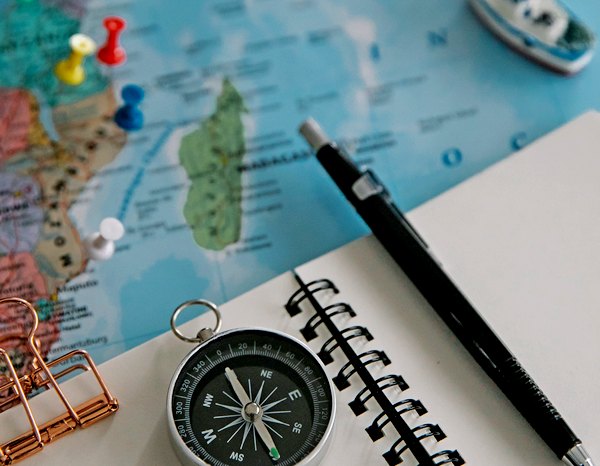 Customized Itinerary Proposal: A personalized itinerary will be made by the travel advisor using your tastes and needs as a guide. They will provide you a comprehensive proposal that includes information on the travel arrangements, lodging, activities, and any other services that are part of the package.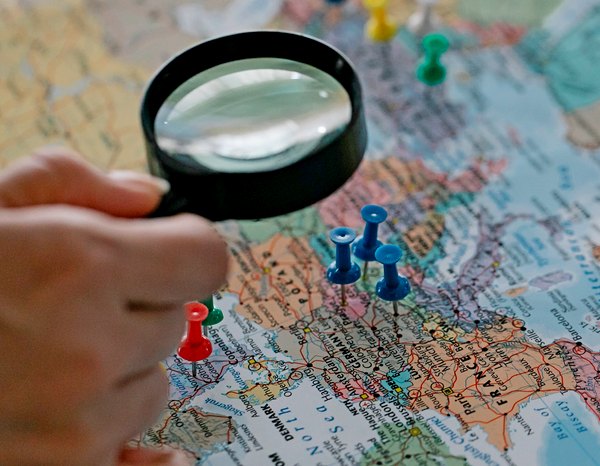 Modification: Review the suggested itinerary and talk with your travel advisor about any changes that need to be made. Until you are content with the plan, they will work with you to make adjustments to the schedule in response to your suggestions and preferences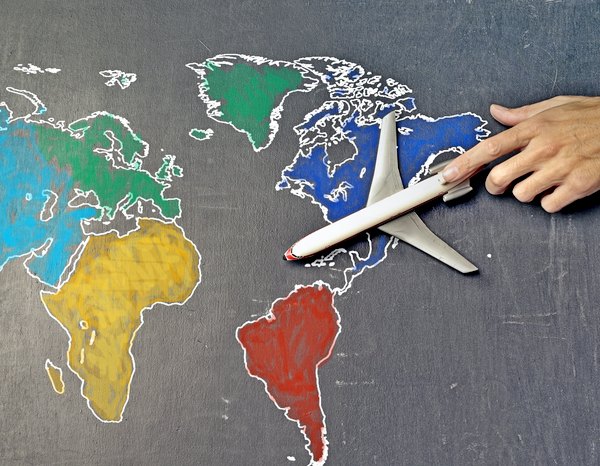 Booking Confirmation: The travel agent will start booking every aspect of your vacation as soon as the plan is set in stone. This include reserving a flight, finding hotel lodging, coordinating transportation, and scheduling any excursions or activities mentioned in the itinerary. To ensure that all bookings are confirmed, the consultant will engage with their network of suppliers and vendors in coordination.
Payment and Documentation: The travel agent will provide you the information you need to make the payment and obtain the paperwork required for your trip. Invoices, reservation confirmations, tickets for flights and hotels, as well as any other pertinent travel papers, may be included. They will let you know the due dates for payments and the approved payment options.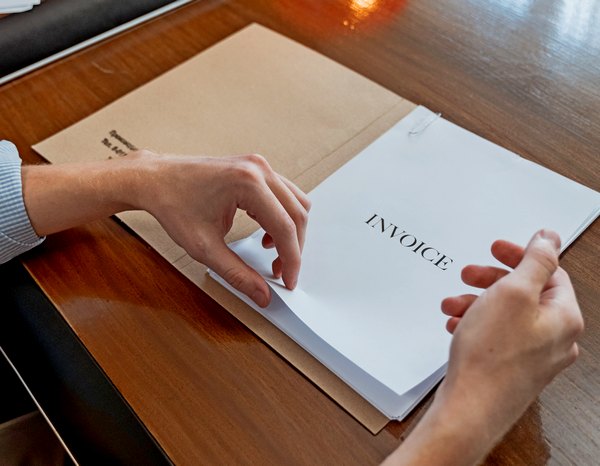 Settlement of Payment: Make the needed payment in accordance with the conditions and timelines agreed upon. Observe the travel consultant's payment instructions. For the sake of your reservation, be sure to enter valid payment information.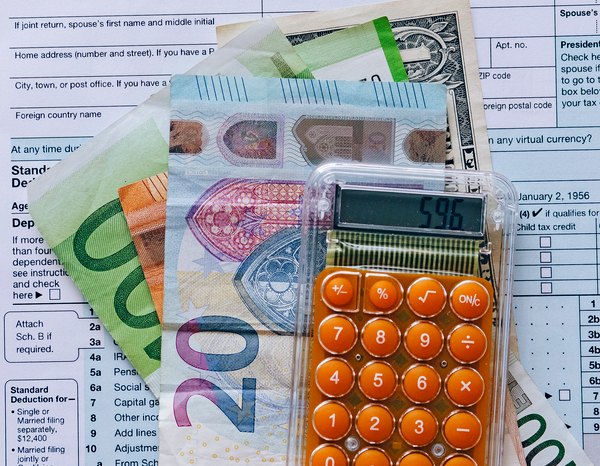 Pre-Travel Information: The travel agent will give you pre-trip details, such as information on your lodging options, transportation plans, and any other essential information. They could also provide advice, suggestions, and tips for a comfortable trip.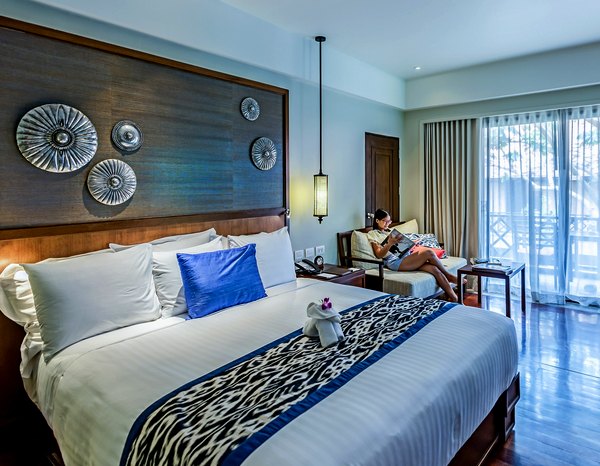 Contact your travel adviser for support if you have any queries, worries, or modifications before, during, or after your trip. They will serve as your point of contact and assist you with any necessary alterations, rescheduling, or problem-solving.
.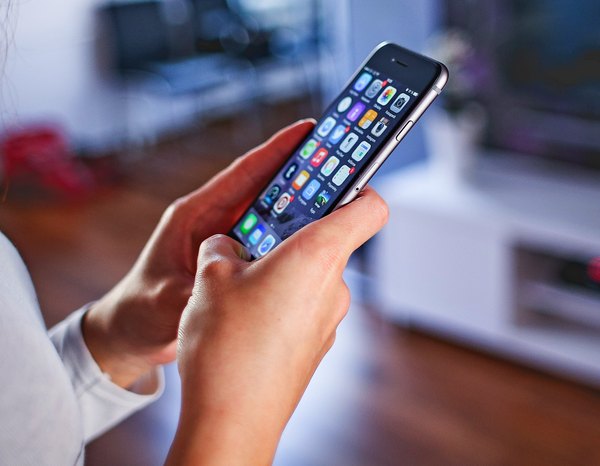 Enjoy Your Holiday: As you go, stick to the schedule, have fun, and create lifelong memories. If you run into any unexpected problems or need assistance while on your vacation, call the emergency number the travel agency gave you.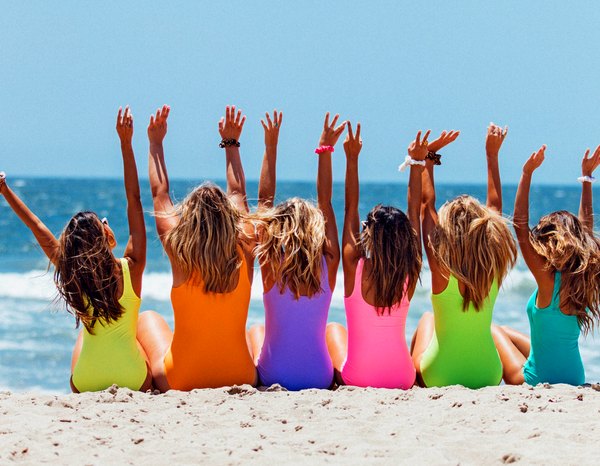 Post-Travel Feedback: Following your trip, you could be asked for comments or an evaluation of your interaction with the travel agency. Please express your ideas, point out any shortcomings, and assist the business in improving services for future clients.