Available to visitors arriving in Aqaba from any entrance point, including the Aqaba airport, Sharm, Taba, Aqaba Port, Araba, and Saudi borders.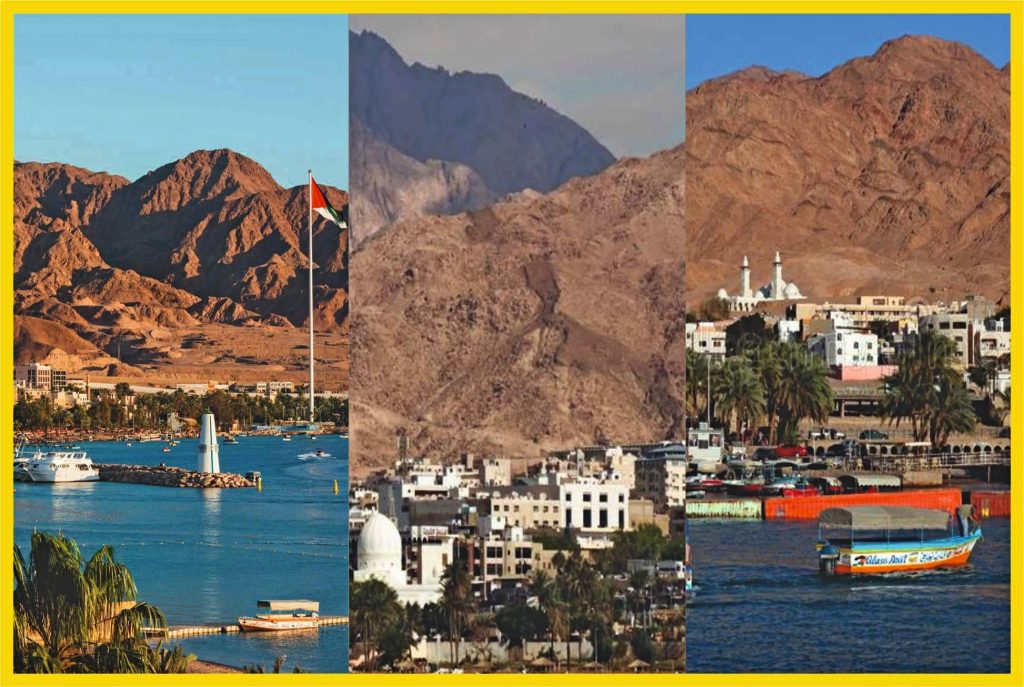 Jabal Baqer, A hiking and jeep tour to Jabal Baqer the highest mountain in Aqaba…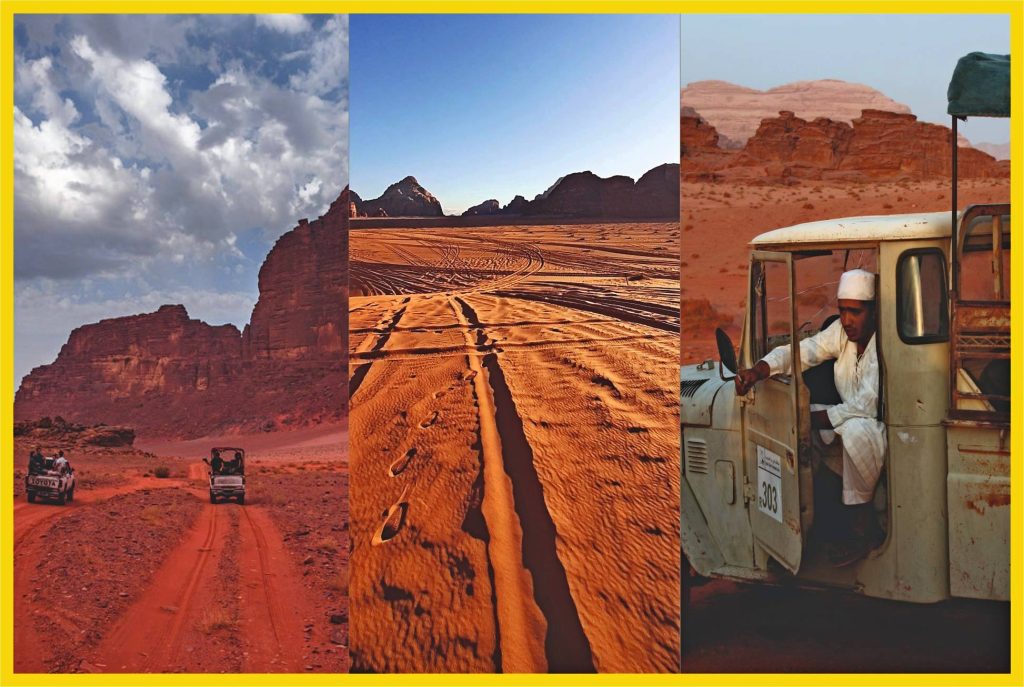 Humeimeh Mountain. A full day visit from Aqaba to Jabal Humaimeh through Wadi Qalkha and Wadi El Birkeh 
Aqaba Wadi Rahmeh, Wadi Rahma has spectacular dry water falls with pools, it has seasonal ponds in potholes.
Aqaba Wadi Khubat. A day adventure to Wadi Khubat, a deep canyon with pools and streams, a Roman copper mine with colorful rock formation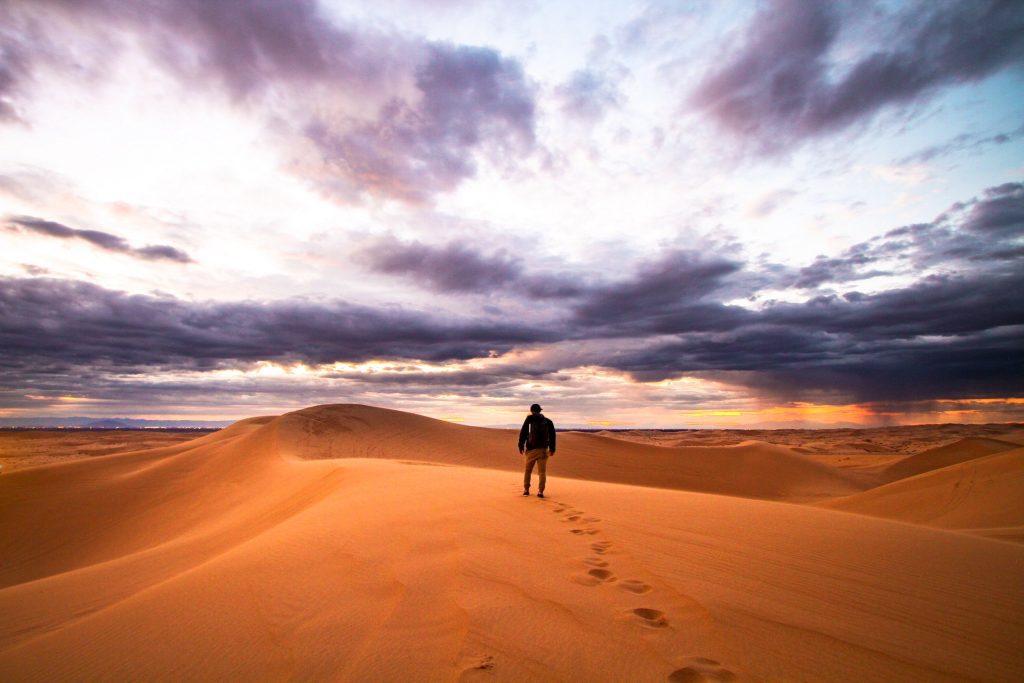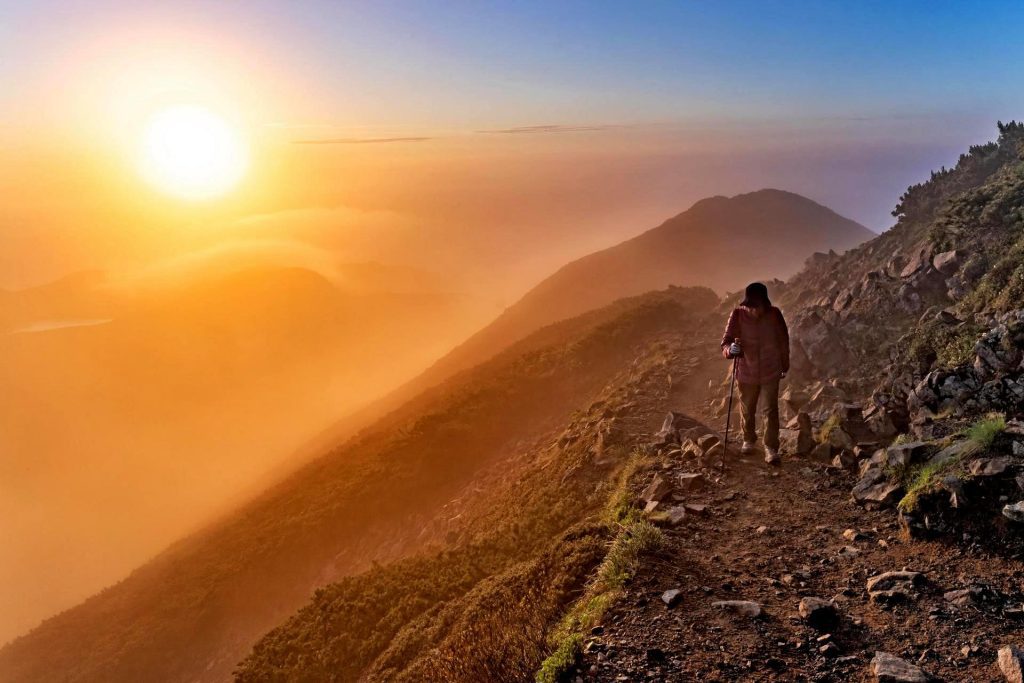 Aqaba Wadi Araba and Fidan, an adventure to Wadi Feynan, ancient cooper smelting, Khirbet Feynan, Byzantine churches and Neolithic settlement