incentives shifted into memorable vacations.
We are committed to tailoring each trip to your specific goals, creating an environment of celebration and accomplishment.

From beautiful and comfortable premium hotels to flawless logistics that ensure a stress-free journey, your incentive trip is meticulously planned down to the minute detail to deliver amazing experiences of exceptional quality.
The wide range of incentives we provide will meet any requirement, whether you're seeking for upscale cultural experiences that illuminate Jordan's secret heritage or tranquil spa retreats along the Red and Dead Seas' shores.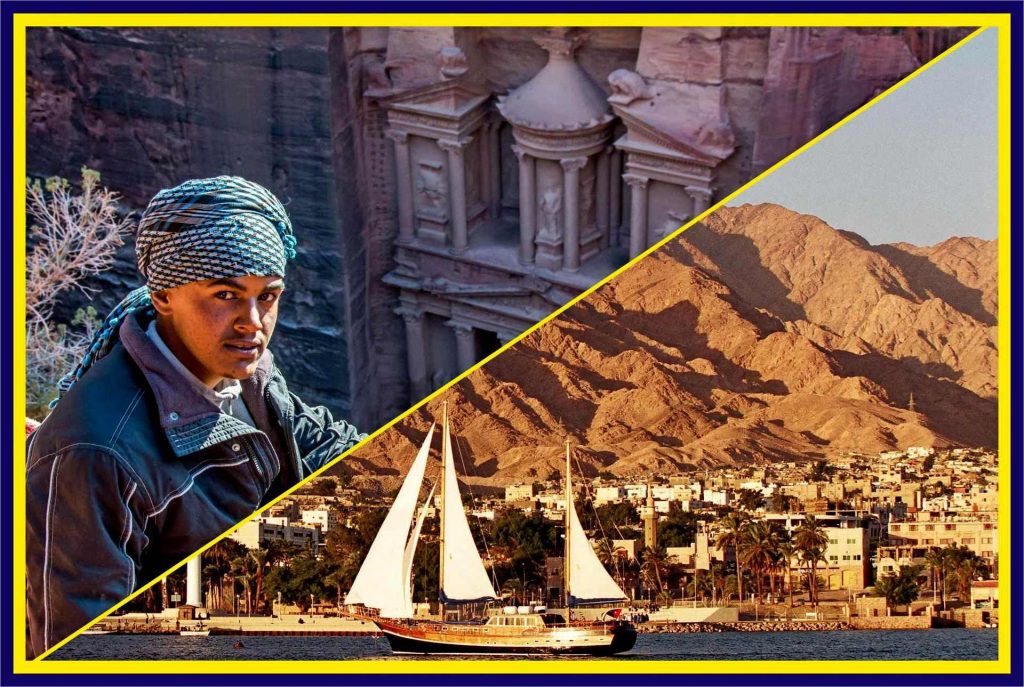 3 Days tour with the Dead Sea added to Madaba Nebo and Petra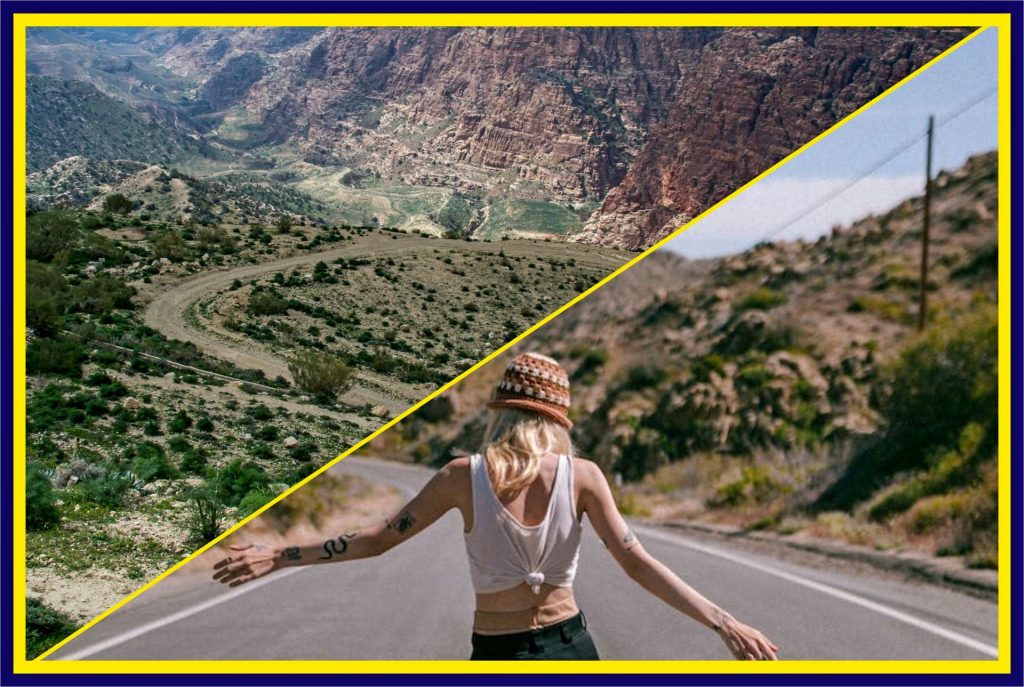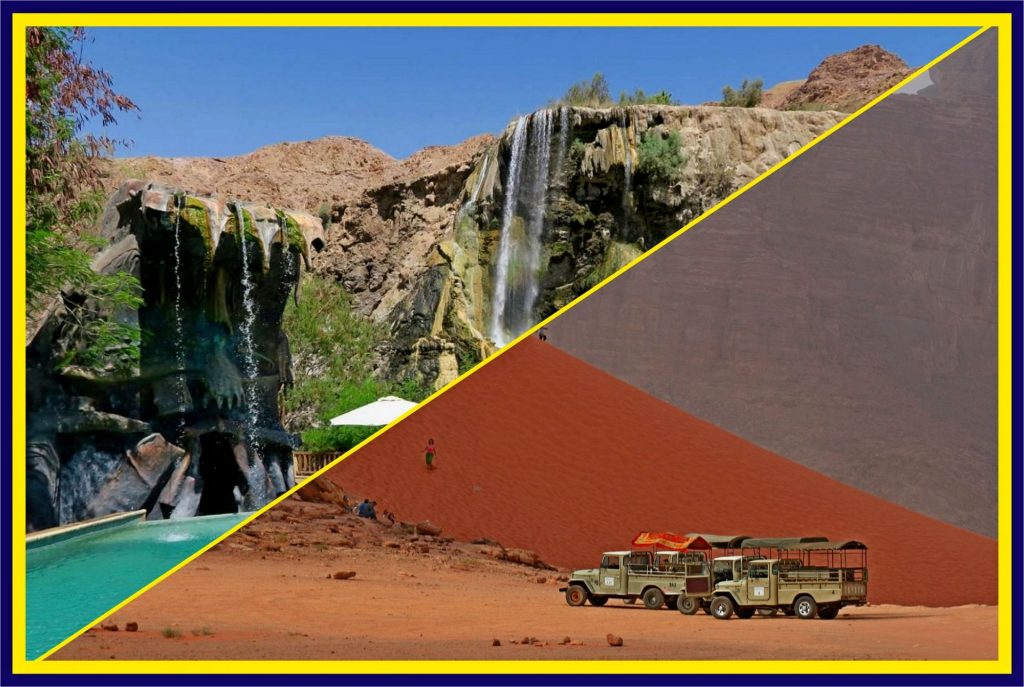 5 Days tour to the multi history sites including the most filming locations in Jordan….

We understand that your incentive trip is an opportunity to establish relationships, ignite creativity, and acknowledge successes, therefore our commitment to tailor-made excellence extends far beyond the destination itself.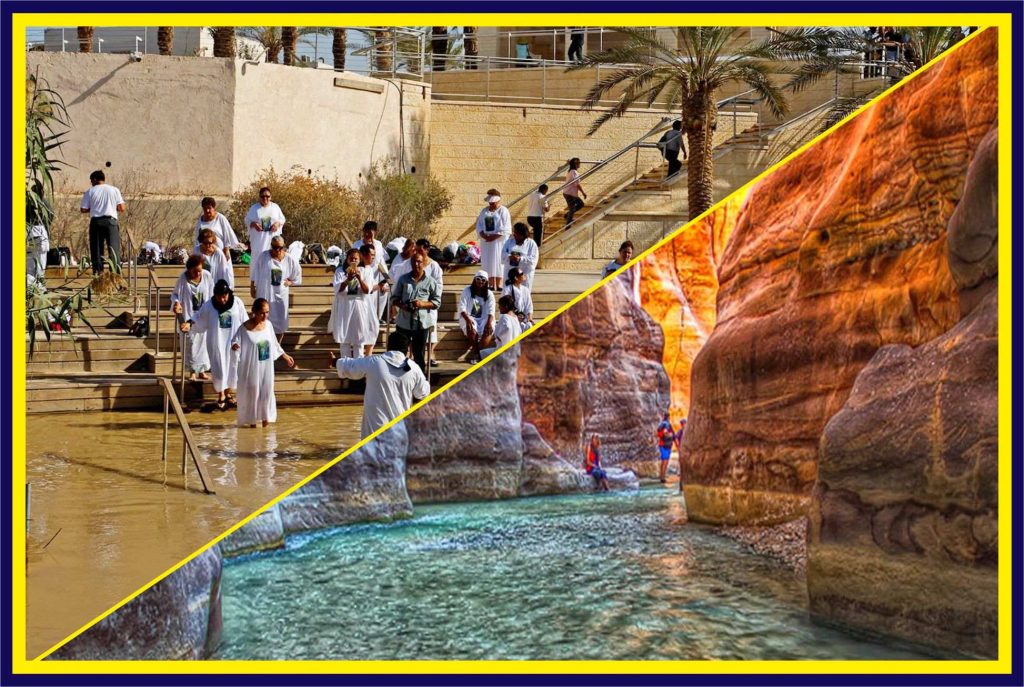 6 Days tour combining the multi heritage sites and locations around Jordan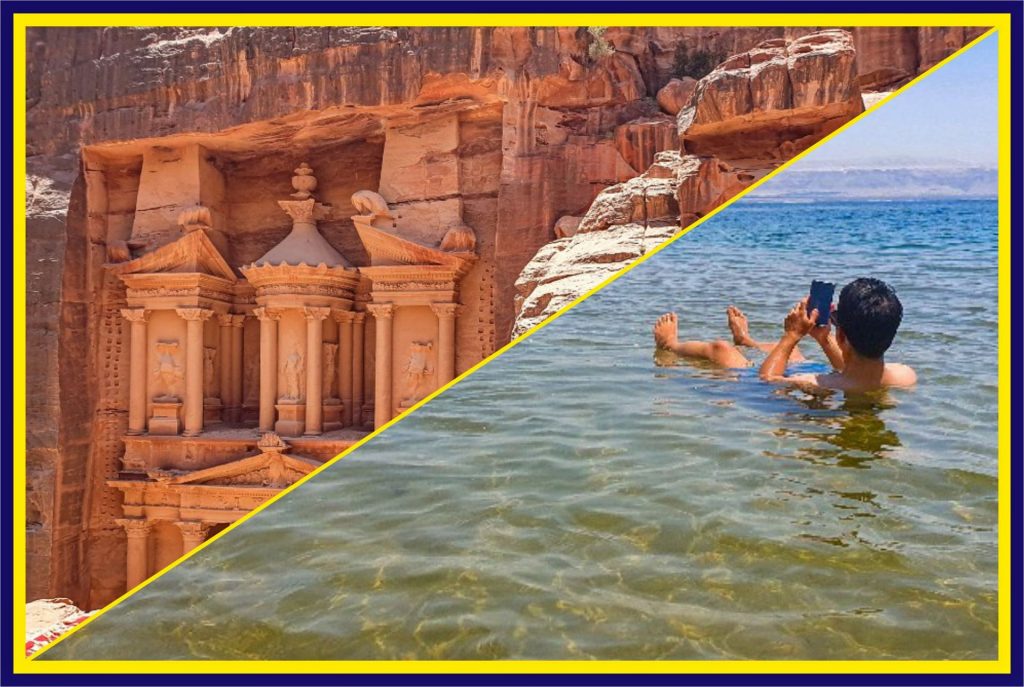 7 Days tour to the sites and location that covers the highlights of Jordan land scape…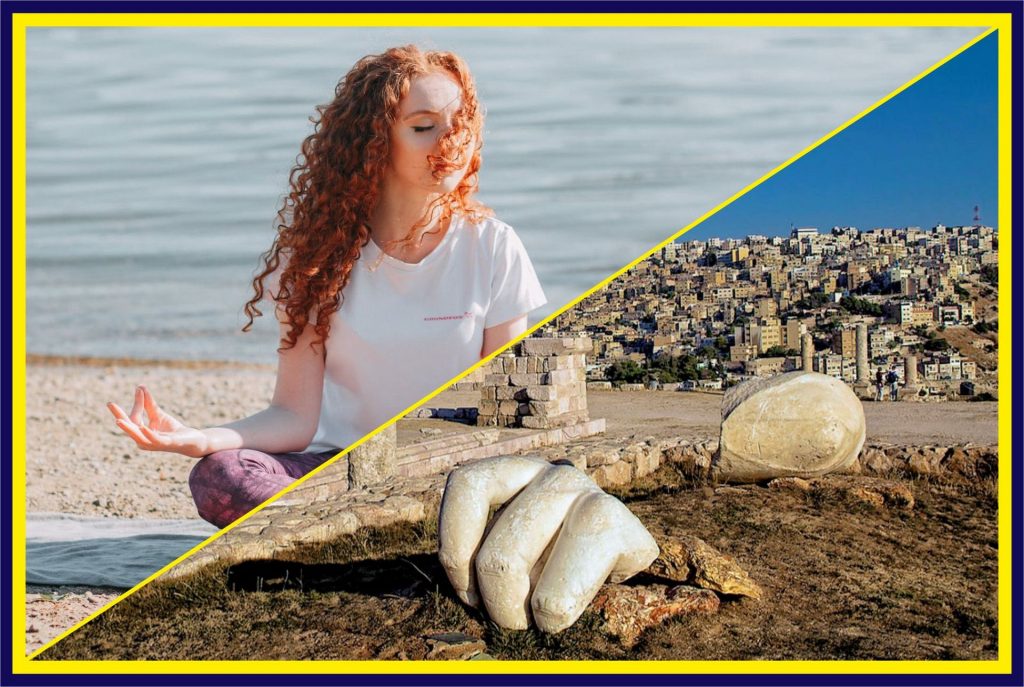 8 Days tour to the most cultural sites of Jordan including the desert castles and Wadi Rum

Our highly skilled professionals work closely with you to understand your goals, tastes, and the specific dynamics of your team or clientele.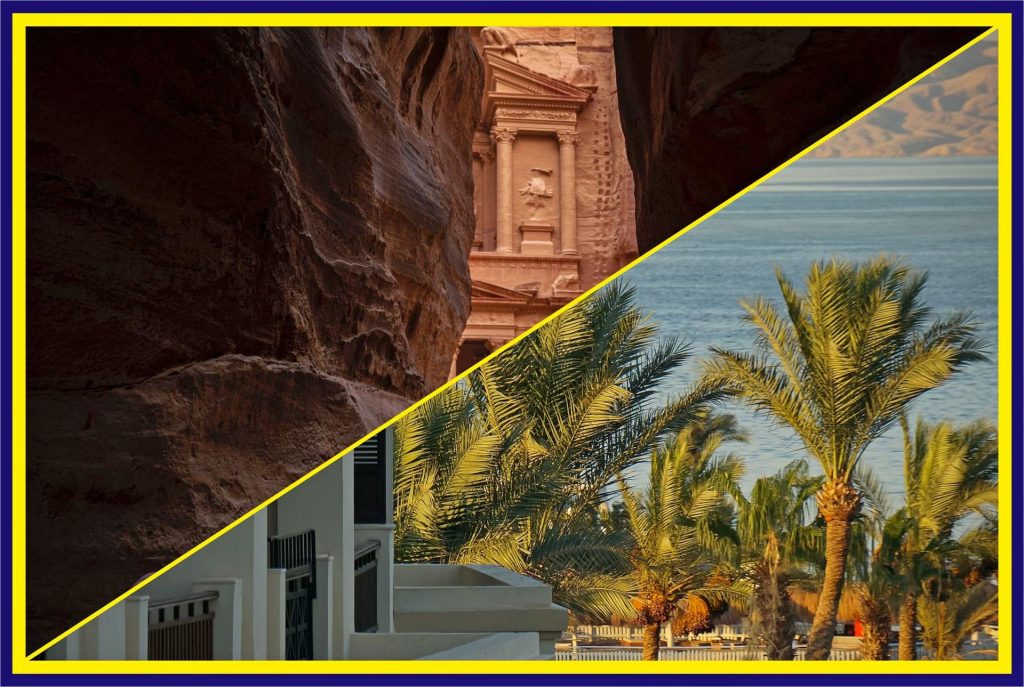 9 Days tour to Discover the most recommended sites and cities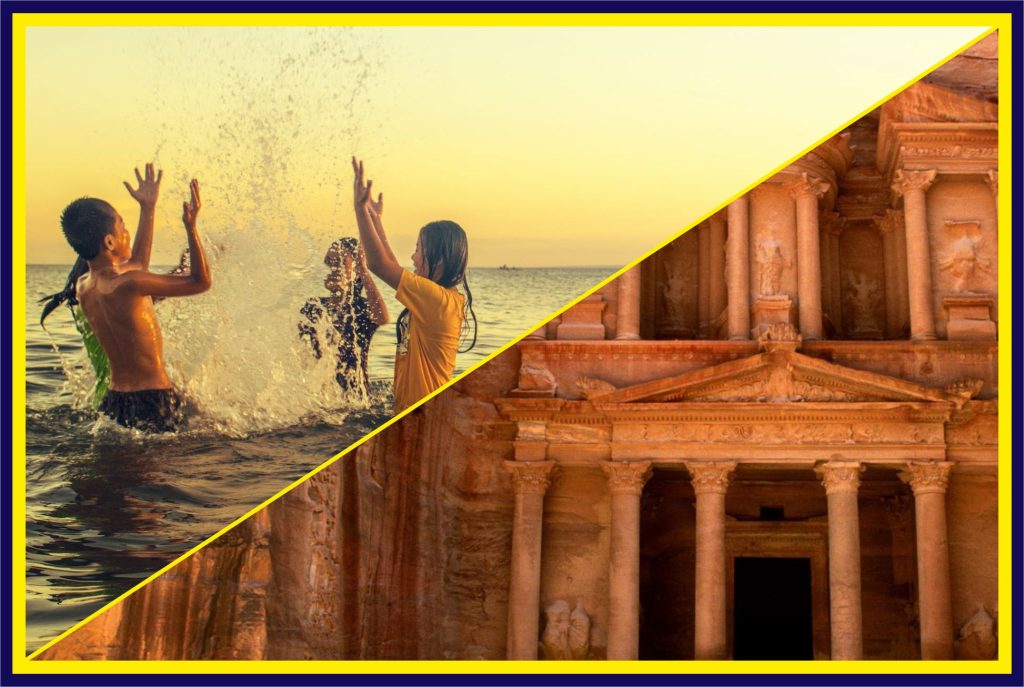 10 Days tour the best deal to discover Jordan's Cultur and History….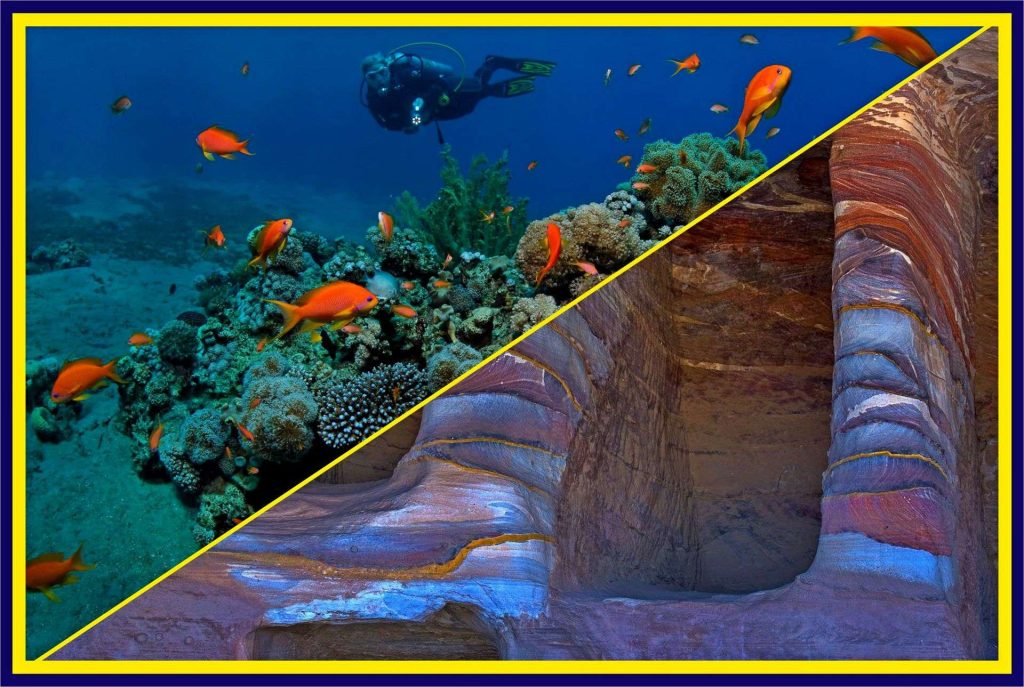 11 Days tour is the ultimate tour to Jordan for all sites at all times….

We guarantee that every part of your vacation connects with your vision, from team-building excursions that develop unbreakable relationships to special cultural encounters that inspire and captivate.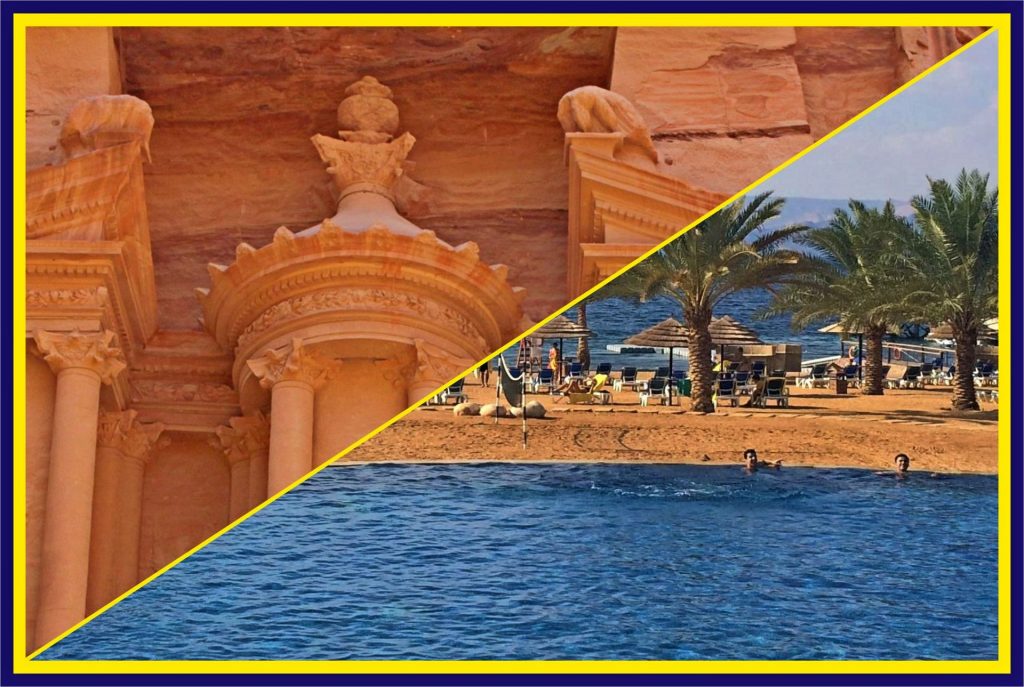 12 Days tour to Jordan in depth combining classical, biblical and historical locations from north to south….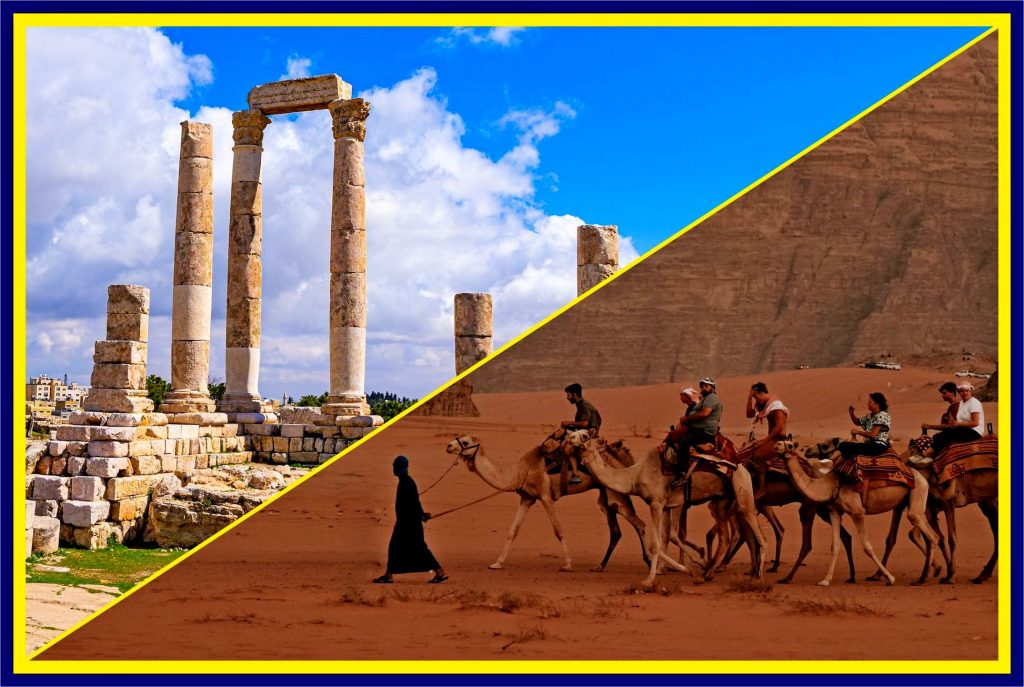 8 Days tour to the Anciant Jordan sites and cities including Aqaba City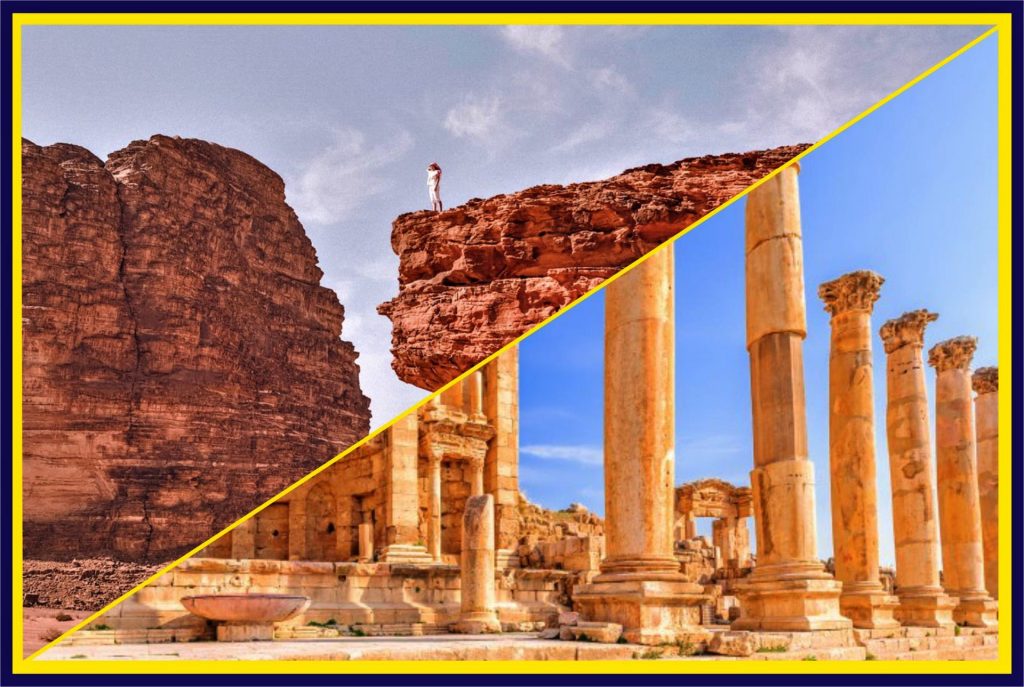 4 Days tour covering the Golden sites of Jordan including Petra Park
Elevate Your Incentives in Jordan to the Extraordinary