Your Best Holiday Awaits in Jordan!
We are here to assist you in making the most of your vacation.
Our tailored Tours for Individuals and Groups are the greatest and most inexpensive way to see Jordan. While going down the King's Highway and visiting Wadi Rum, you will have numerous chances to appreciate the magnificent Jordan nature.
The Red Sea and Aqaba will allow you to unwind and appreciate the stunning underwater environment. Aside from the excursions, the program will provide you plenty of time to explore our country on your own and meet the friendly locals.
Precious family experiences on a special 4-day vacation to the renowned Dead Sea, the lowest spot on Earth. Set off on a tour to one of the Seven Wonders of the World, Petra, and bond through history and pleasure.
A compelling 6-day holiday that takes in the breathtaking Red Sea, the astounding Petra, the surreal Wadi Rum, and the energetic city of Aqaba. Experience a kaleidoscope of cultural and natural attractions.
An enlightening 8-day tour across the enchanting landscapes of Wadi Rum, the mesmerizing Dead Sea, and the ageless Petra. Immerse yourself in natural and historical beauties for a unique experience.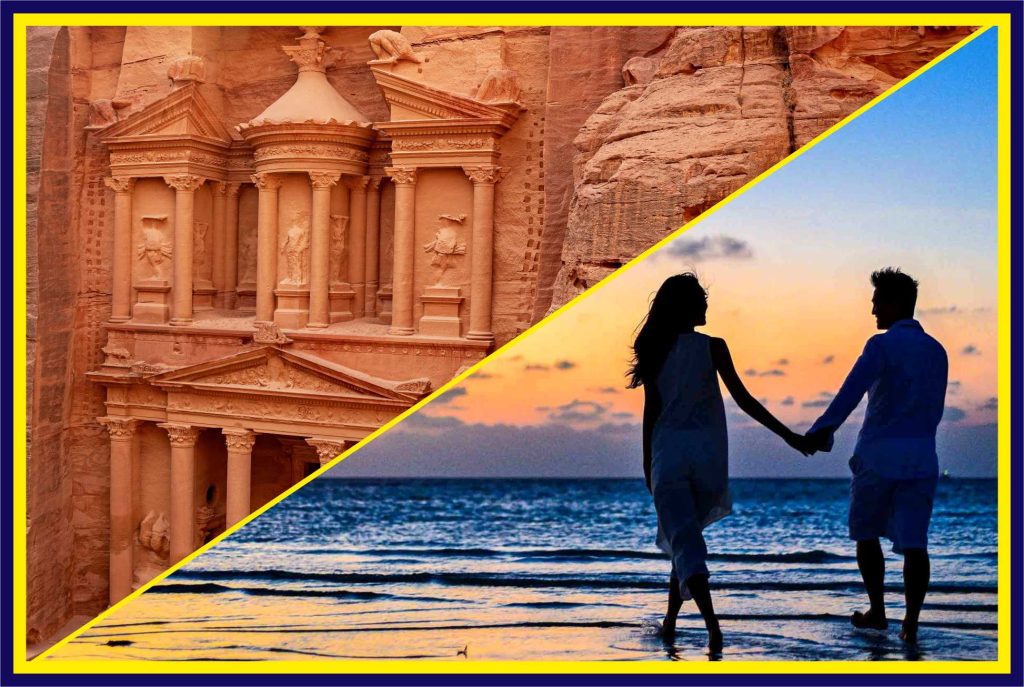 The ultimate 8-Day journey through Jordan's diverse landscapes, from the rejuvenating Dead Sea and Ma'in Hot Springs to the historic Petra and the breathtaking Wadi Rum. Unveil the nation's treasures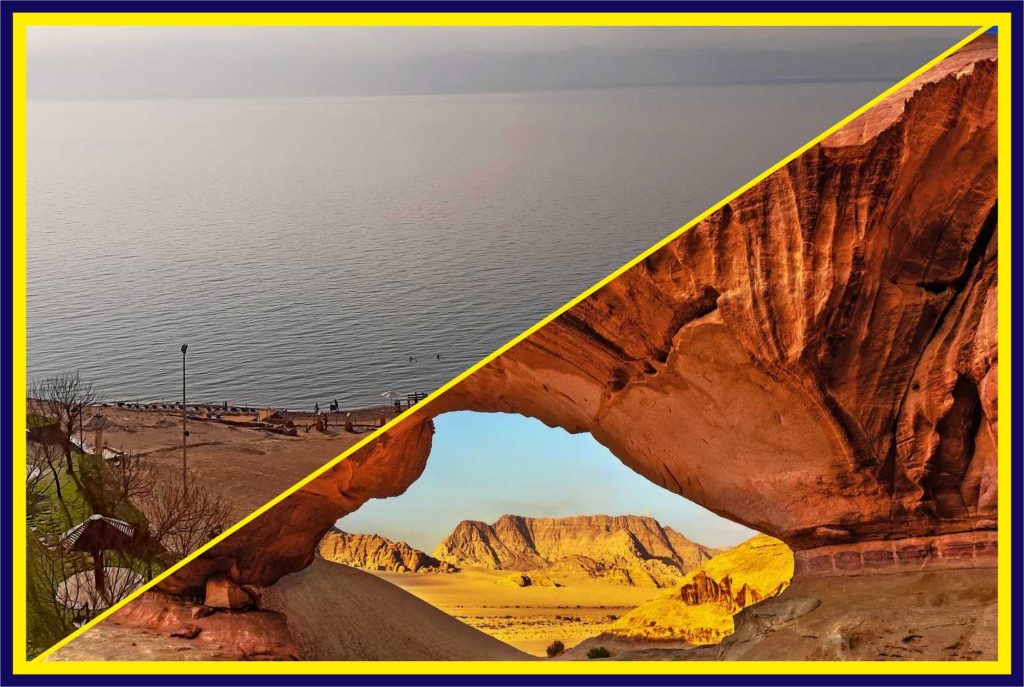 A 10-day special holiday at one of the Resorts of the Dead Sea, the lowest point on Earth, and Mai'n Hot springs, with Petra, Wadi Rum and the shores of the Red Sea at Aqaba,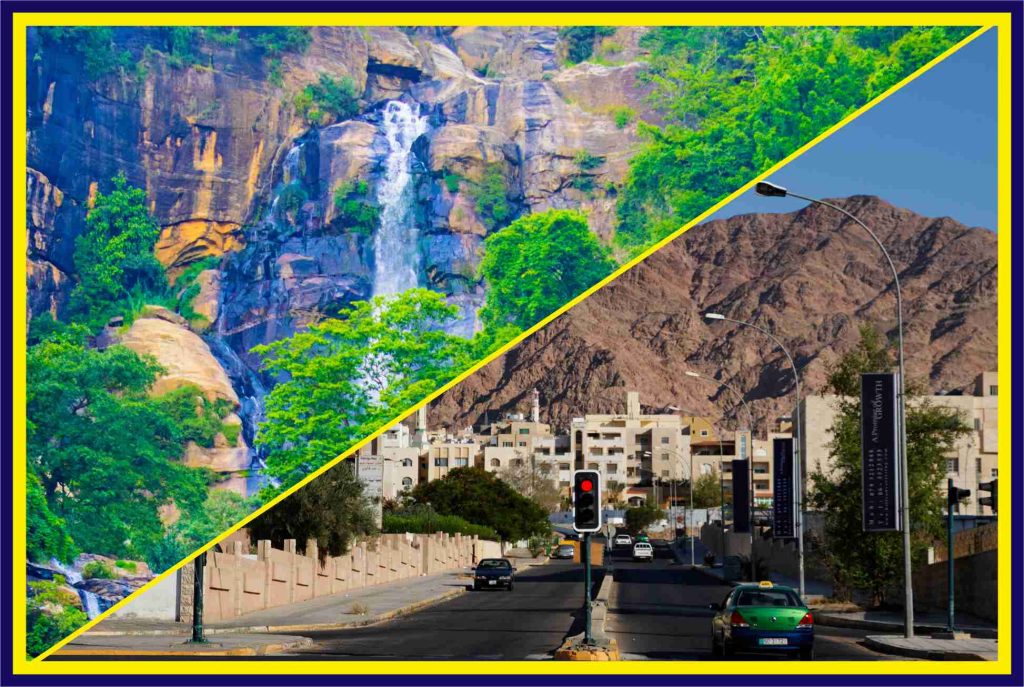 An unforgettable 12-day tour of Jordan's and marvels offering an enriching experience, from the revitalizing Dead Sea and calming Ma'in Hot Springs to the famed Petra, dramatic Wadi Rum, and colorful Aqaba.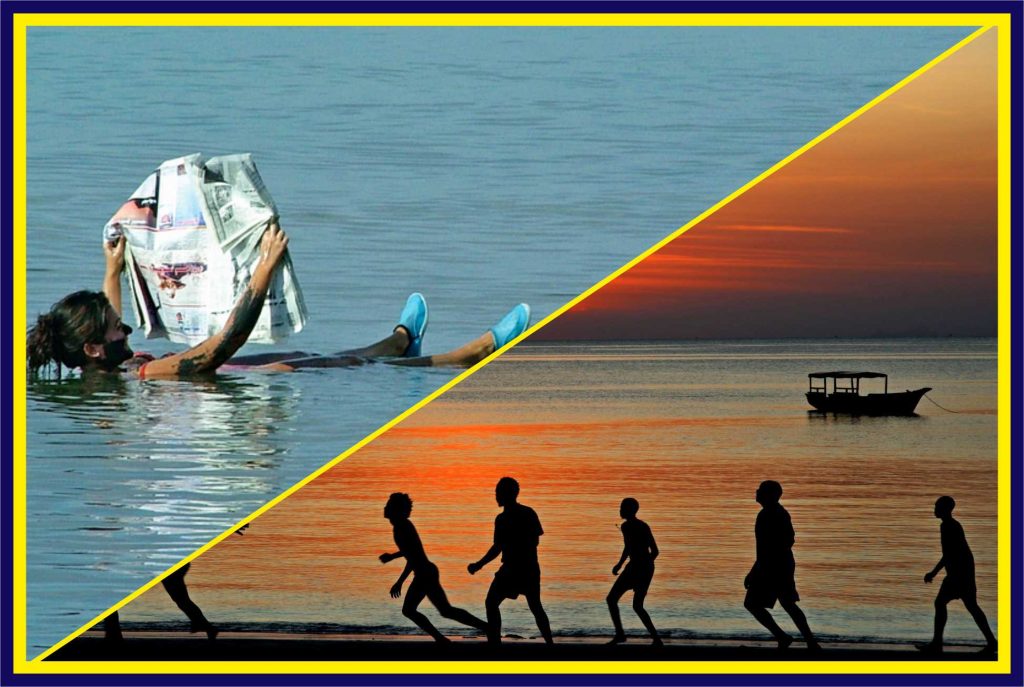 A fascinating 8-day journey across Jordan's most alluring locations. This voyage provides unmatched experiences, from the purifying waters of the Dead Sea to the beautiful Petra, strange Wadi Rum, and colorful Aqaba.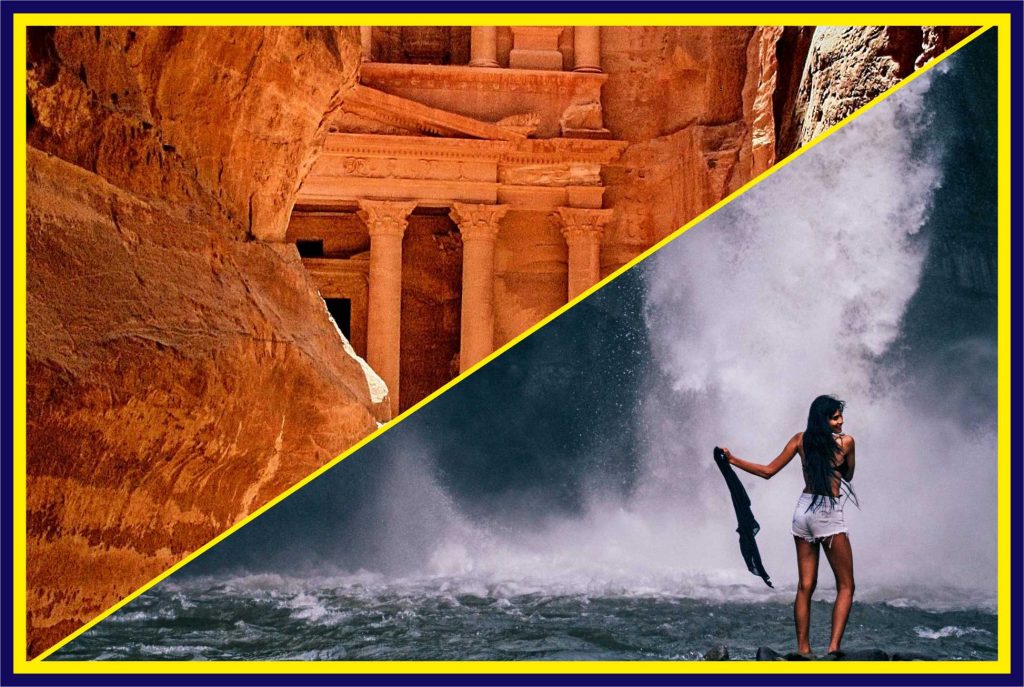 An 11-day journey across Jordan's gems, including the healing Dead Sea, famed Petra, stunning Wadi Rum, and exciting Aqaba. Immerse yourself in the different attractions of the country.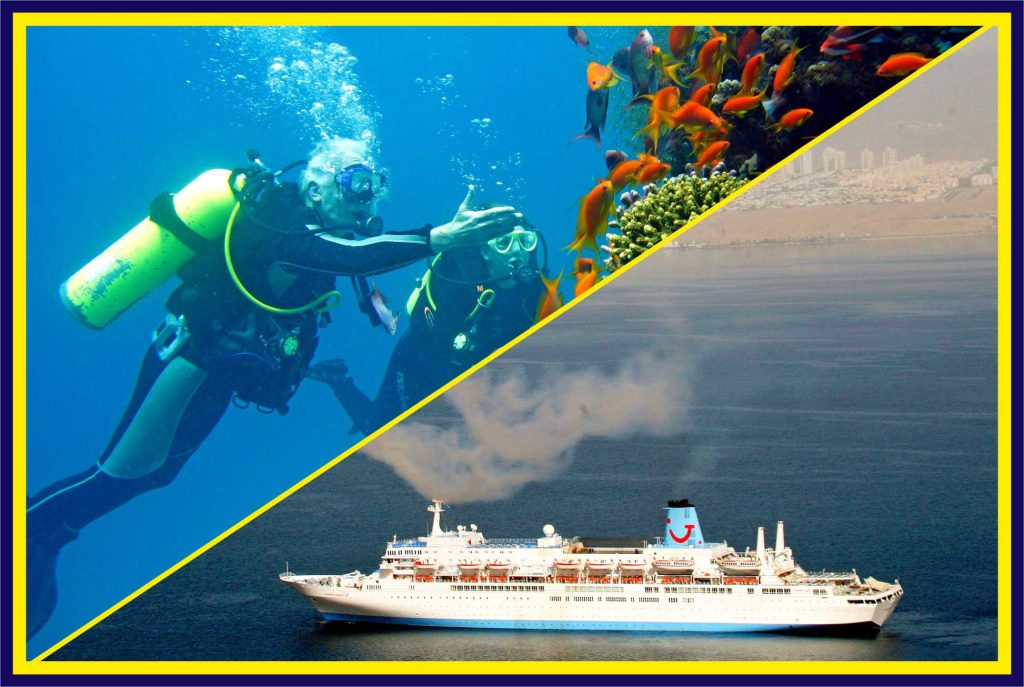 Discover Jordan's beauty on a 13-day vacation. Every day reveals fresh treasures, from the ancient wonders of Jerash to the healing Dead Sea, famous Petra, intriguing Wadi Rum, and colorful Aqaba.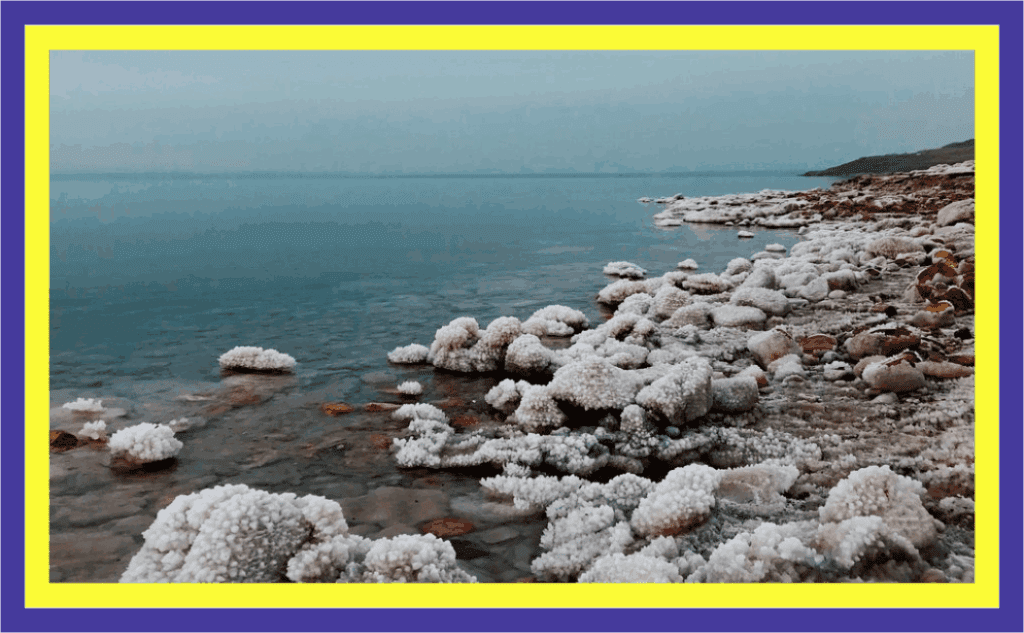 Enjoy a revitalizing 5-day trip to Jordan's treasures. Immerse yourself in the medicinal Dead Sea and Ma'in Hot Springs before travelling to the awe-inspiring Petra, leaving lasting memories.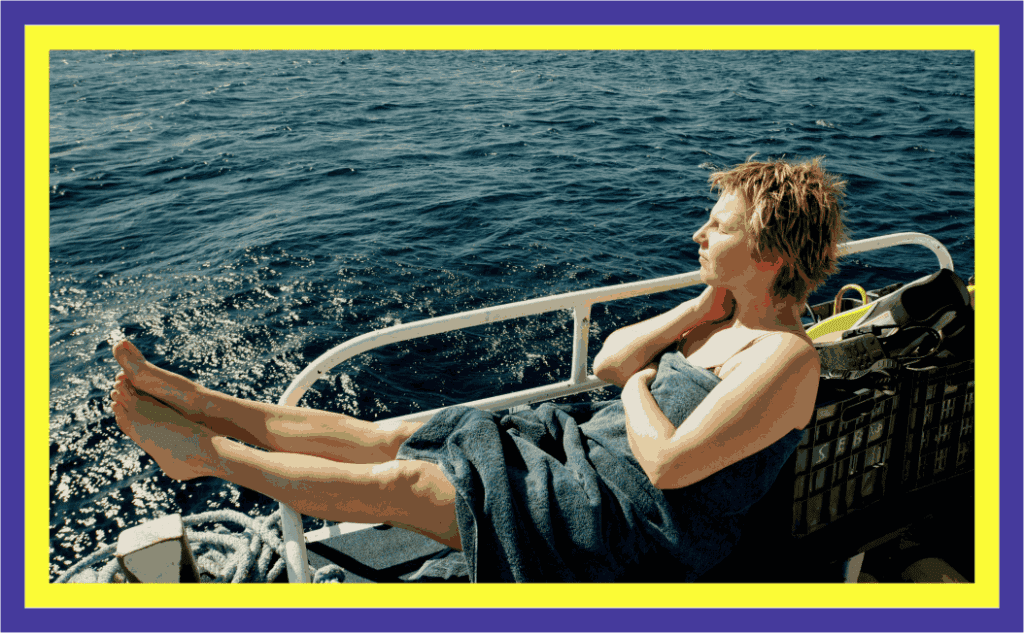 7-day Special Wellness Leisure Holiday in the World's greatest and largest natural spa, Dead Sea, and the natural hot water falls and springs of Ma'in, enjoy massages, scrubbing, and mud bathes.
Unveil the Majesty of Jordan: Where History, Seas, and Natural Wonders Converge!