Cleopatra Spa Vacation - 7 Days of Wellness and Relaxation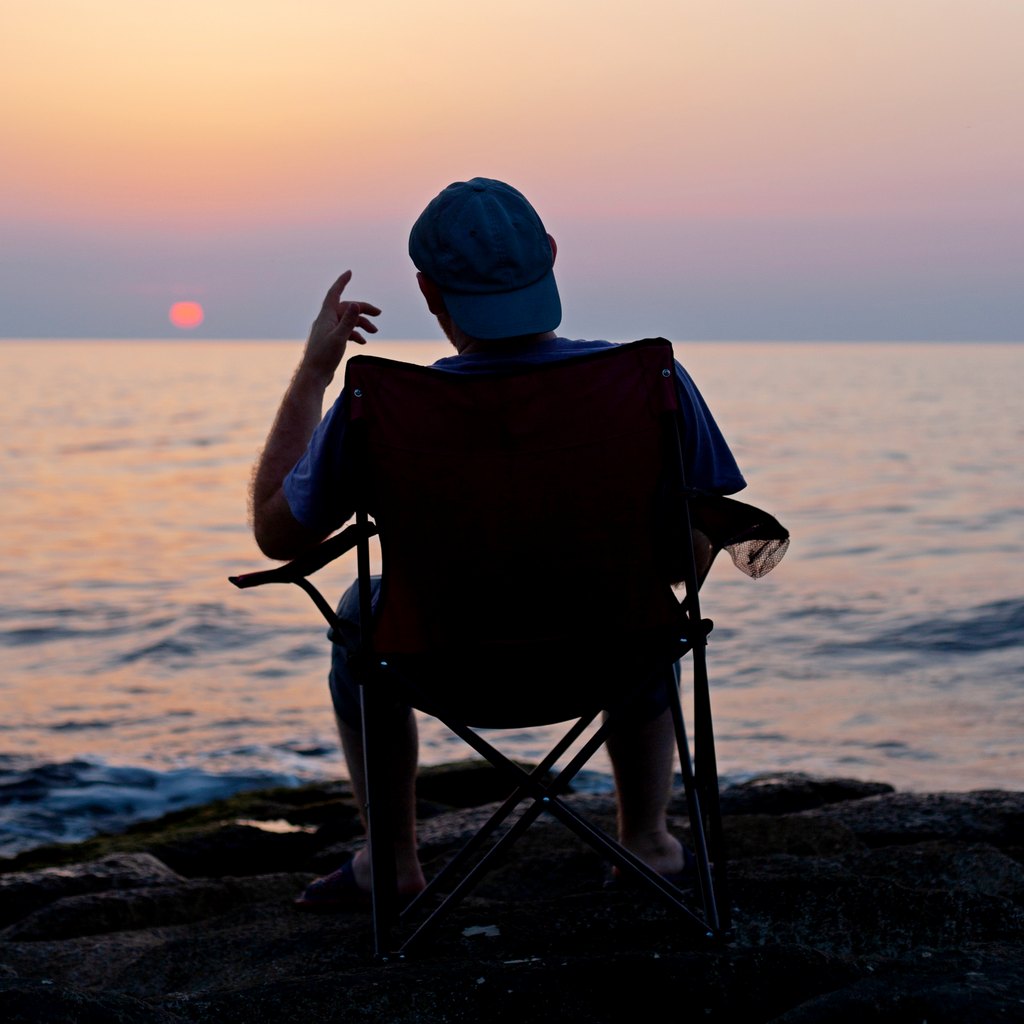 Indulge in the pinnacle of relaxation and pleasure with our special Cleopatra Spa Vacation, a 7-day escape to two of the world's most stunning natural spa destinations: the awe-inspiring Dead Sea and the revitalizing Ma'in Hot Springs. Immerse yourself in a world of tranquility and renewal as you enjoy in massages, energizing cleanses, and decadent mud baths while surrounded by Jordan's natural treasures.
Day 1: Arrival in Amman – Discovering Petra's Glory
When you arrive at Amman Queen Alia Airport, our dedicated staff will meet you and transport you to the stunning city of Petra. Settle into your magnificent hotel, your excitement growing for the great adventures that await you.
Day 2: Sightseeing in Petra – An Enchanting Journey to the Dead Sea
Prepare for a day of amazement and wonder as we tour Petra's fascinating attractions. Explore the Siq, a tiny and twisting crack between towering cliffs that leads to the Treasury, the Nabatean Theatre, and the magnificent royal tombs. Immerse yourself in the UNESCO World Heritage site's rich history. Then we'll take you to the Dead Sea, where your luxurious hotel awaits, offering an exquisite environment for relaxation and renewal.
Day 3: Dead Sea – Unparalleled Beauty and Wellness
Discover the marvels of the Dead Sea, which are unlike anything else on the planet. This magical location was frequented by the renowned King Herod the Great and the famed Egyptian Queen, Cleopatra herself. Immerse yourself in mineral-rich waters rich in chloride salts, magnesium, sodium, potassium, bromine, and other rejuvenating minerals. Experience the transformational powers of Dead Sea mud, which has been used for healing and beauty since ancient times. Enjoy a variety of revitalizing treatments, ranging from relaxing massages to energizing scrubs and luxurious mud baths, to ensure a harmonic balance of health and beauty. Your Dead Sea overnight stay will be a symphony of relaxation and peace of mind.
Day 4: Embrace the Blissful Escape at the Dead Sea
Enjoy a day of relaxation in the lovely surroundings of the Dead Sea. Bathe in the warm sunlight, float gently in the buoyant waters, and indulge in therapeutic mud bathing traditions. Take use of your hotel's superb spa treatment facilities, ensuring that every moment is devoted to your well-being and happiness.
Day 5: Dead Sea – Ma'in Hot Springs
We'll bring you to the picturesque Ma'in Evasion Resort, located among the mesmerizing Ma'in Hot Springs, after a wonderful breakfast. Immerse yourself in the mineral-rich embrace of the calm pools of hot water supplied by natural waterfalls. Enjoy the therapeutic qualities of the hot springs, which will soothe both your body and your spirit. The famous Six Senses Spa, a haven of transformation, offers therapeutic treatments. Your stay at the attractive Evasion Ma'in will whisk you away to a world of perfect delight.
Day 6: Relish Relaxation at Ma'in Evasion Resort
Enjoy a day of rejuvenation at the resort, soaking in the tranquil ambience and a variety of treatments at the acclaimed Six Senses Spa. Enjoy the refreshing pools of hot water that provide the ideal setting for relaxation and healing. Allow Ma'in Hot Springs' therapeutic qualities embrace you, leaving you feeling renewed and transformed.
Day 7: Ma'in – Goodbye to Amman
Following a delicious breakfast, we will drive you to Amman Queen Alia Airport, where you will embark for your next destination. Keep fond memories of your Cleopatra Spa Vacation, a transforming journey of wellness, relaxation, and luxury, with you.
Join us on an amazing 7-day trip in Jordan, where the fabled marvels of Petra, the enchanted Dead Sea, and the rejuvenating Ma'in Hot Springs come together to offer a truly unforgettable retreat. Give in to the fascination of the natural world and set off on a journey of total well-being.
Amman, Petra visitor center, The Siq, The Treasury, Facades Streets, The Theater, The Royal Tombs, Petra Church, The City Centre, Roman Road, Petra Basin Dead Sea, Ma'in Hot Springs, Natural spa, wellness; beauty.
Pickup from any place in Jordan and drop off.

Transfers by air-conditioned vehicle.

English-speaking guide.

Entrance fees to the sites.

Meals.

6 – night accommodation 
The program does not include:
Personal travel Insurance expenses.

Tips / gratuities.

Government tax, Value Added Tax (VAT), or compulsory charges introduced after publication.

Optional excursions and activities (are subject to availability).

Any beverages with meals, unless mentioned and upon request.

Carriages and camel rides.

Extra costs due to unanticipated changes in the itinerary for reasons beyond our control.

Any other items not listed in the "includes".
Optional activities are subject to availability.

Optional private or onsite local guides.

Guides in languages other than English are available upon request and subject to availability.

Optional special private vehicles are available upon request
The itinerary may change due to unanticipated circumstances, factors beyond our control, or at the guide's discretion.
The time frame for this tour is approximate and subject to change according to the client's preference.

The tour itinerary is subject to change due to factors beyond our control and event of unforeseen circumstances or at the guide's discretion.

In the event of an increase in fuel prices, Via Jordan Travel & Tours reserves the right to raise the prices for its services without prior notice.

Optional excursions and activities are subject to availability.

Optional special private vehicles available upon request.

Copies of your passports are required in advance to issue port permits (if needed).

You need to take your passport or a good quality photocopy of it with you.

Reservations made less than 20 working days before the start of the service may be subject to change.

Your booking is confirmed only upon the provision of 50% prepayment.

Using sufficient amount of sun protection lotion is essential for avoiding sun burn.