The Highlights of Jordan Tour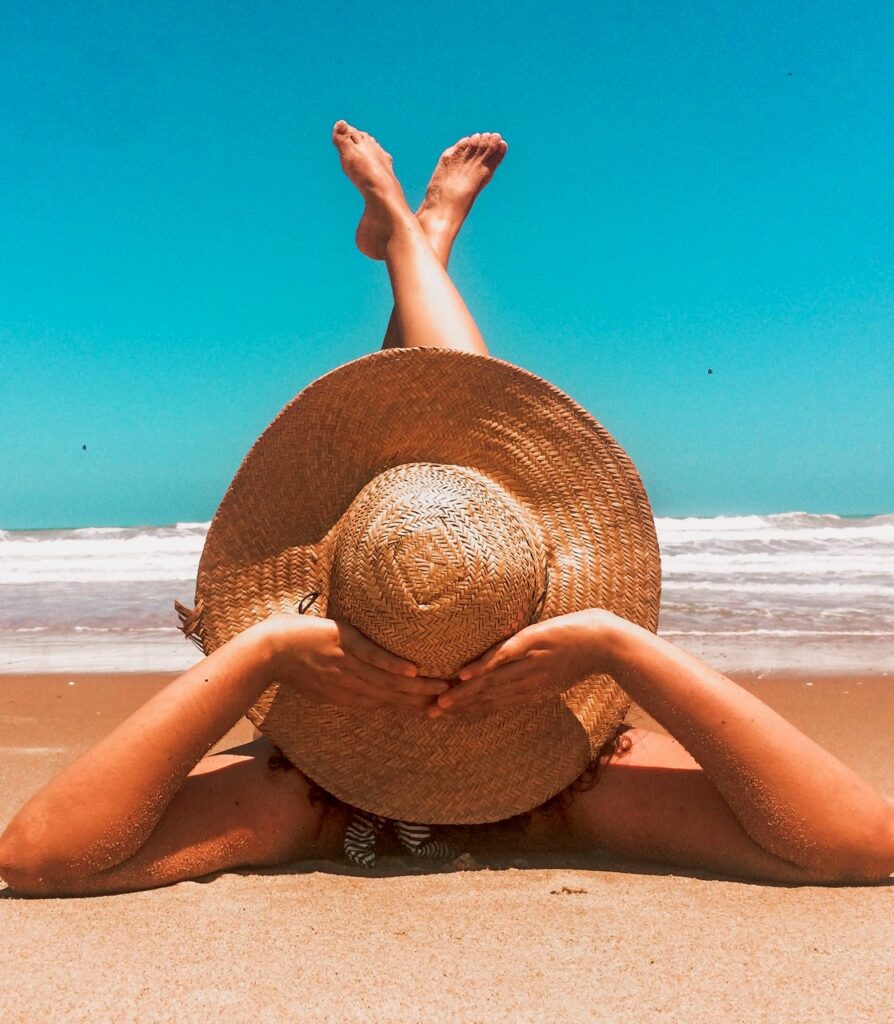 Take advantage of our carefully crafted, meticulously planned schedule to start a memorable journey across Jordan's beautiful landscapes and historical riches—the Highlights of Jordan Tour package.

Day 1 begins with us meeting you wherever you are in Jordan and whisking you away to the colorful metropolis of Amman. Check into your accommodation and prepare to be immersed in Jordan's unique tapestry of cultural history. Overnight in Amman, where the air is thick with expectancy and excitement.

Wake up on Day 2 to a city that is teeming with both history and modernity. Join a fascinating Amman City tour to see the Jordanian capital's heart. Discover the legendary Amman Citadel, whose age-old ruins conceal stories of the past. Discover the mysteries of the Jordanian Museum of Popular Traditions and Folklore Museums as you delve into its archaeological treasures. We take you to Jerash, also known as Gerasa, one of the Roman Decapolis as the day progresses. Gerasa is famed for its extraordinarily well-preserved theaters, temples, churches, and colonnaded streets. Experience the beauty of a long-gone civilization coming to life. We bring you back to your hotel in Amman as dusk falls, where peace and comfort are waiting.

The eastern desert of Jordan will be explored in incredible detail on Day 3. After a delectable breakfast, we go to the desert castles, which are examples of the area's outstanding architecture. Admire the Qasr Al-Harrana's preservation, where history can be heard via the building's walls. Learn about the fascinating Qusayr Amra, a UNESCO World Heritage Site, and its stunning interior frescoes. Finally, savor the black basalt castle of Qasr al-Azraq, whose legendary history still reverberates today. We take you to the lovely Dead Sea in the afternoon so you may unwind in its healing waters and have a mud bath, which is a well-known Dead Sea tradition. We take you back to your Amman hotel as dusk sets, when dreams and reflections converge.

Day 4 invites you to explore further into Jordan's historical tapestry. Begin your day by traveling to Madaba, where you will find the famed Greek Orthodox Church of St. George. Admire its famed mosaic map of Jerusalem and the Holy Land, a labor of love that portrays the region's cultural legacy. Continue your journey in Madaba Archaeological Park, where ancient ruins depict bygone ages. Ascend Mount Nebo in Moses' footsteps and gaze out over the Holy Land and the sparkling waters of the Dead Sea. Allow the panoramic view to transport you back in time. We continue down the famed Kings Highway, passing through the breathtaking Wadi Mujib Canyon, a magnificent tribute to nature's beauty. A visit to Shoubak Castle displays historical architectural marvels. We transport you to your accommodation in Petra, a portal to wonder, as the day comes to an end. Overnight in Petra, where dreams soar.

Day 5 invites you to see the ancient treasures of Petra, a UNESCO World Heritage Site and one of the World's New Seven Wonders. Set out on a tour of the renowned rose-red city with your experienced companion. Discover the intriguing Treasury, the awe-inspiring Nabatean Theater, the stately Royal Tombs, the fabled Roman Road, the huge temple, and the Winged Lion and the Basin temples. Each step reveals more about a lost culture. As the day progresses, we will return you to your Petra hotel, where the echoes of history and the enchantment of Petra will remain in your heart.

Day 6 promises to be an unforgettable day of adventure and natural beauty. Prepare to be enchanted as we transport you to the enthralling delights of Little Petra. Explore its winding streets, taking in the historic atmosphere of Beer Al Arayes and the lively marketplaces. Explore Siq al Barid's hidden riches, which include Nabatean quest homes and temples. We then travel to the stunning desert scenery of Wadi Rum. Set off on an exciting 4×4 adventure through Rum Village, where Lawrence Spring, Khazali Canyon, and old inscriptions give a vivid picture of desert life. Surrender to the fascination of the sweeping sand dunes as you become enchanted by Wadi Rum. As the day comes to an end, we bring you to your accommodation near the Dead Sea, a calm and rejuvenating retreat. Allow the healing waters to surround you while you bask in their embrace. Overnight at the Dead Sea, where peace and tranquility rule supreme.
On Day 7, we say goodbye to the Dead Sea and begin the final stage of our adventure. We take you to Amman Queen Alia Airport, enhanced with Jordan's everlasting memories and significant multicultural encounters. Carry the echoes of ancient civilizations, the warmth of Jordanian hospitality, and the transformational force of cultural discovery with you as you board your departing aircraft.
We have created an itinerary that smoothly weaves together the fabric of Jordan's unique traditions in this Highlights of Jordan Tour. Every moment is meant to immerse you in the spirit of Jordan, from the timeless treasures of Amman to the ancient city of Jerash, from the ethereal beauty of Petra to the fascinating landscapes of Wadi Rum and the healing waters of the Dead Sea.
This vacation will not only boost your senses, but will also leave an unforgettable impact on your spirit. Allow us to lead you on this incredible journey, where history, culture, and natural beauties collide to create a unique experience.
Jordan awaits your arrival, eager to reveal its ancient mysteries and reawaken your sense of adventure.
Amman, Amman Exploration, History, Fortresses, Dead Sea, Madaba, Nebo, Karak, Petra, Wadi Rum, Aqaba, Wadi Rum, Petra visitor center, The Siq, The Treasury, Facades Streets, The Theater, The Royal Tombs, Petra Church, The City Centre, Roman Road, Petra Basin.
Pickup from any place in Jordan and drop off.

Transfers by air-conditioned vehicle.

English-speaking guide.

Entrance fees to the sites.

Meals.

6 – night accommodation 
The program does not include:
Personal travel Insurance expenses.

Tips / gratuities.

Government tax, Value Added Tax (VAT), or compulsory charges introduced after publication.

Optional excursions and activities (are subject to availability).

Any beverages with meals, unless mentioned and upon request.

Carriages and camel rides.

Extra costs due to unanticipated changes in the itinerary for reasons beyond our control.

Any other items not listed in the "includes".
Optional activities are subject to availability.

Optional private or onsite local guides.

Guides in languages other than English are available upon request and subject to availability.

Optional special private vehicles are available upon request
The itinerary may change due to unanticipated circumstances, factors beyond our control, or at the guide's discretion.
The time frame for this tour is approximate and subject to change according to the client's preference.

The tour itinerary is subject to change due to factors beyond our control and event of unforeseen circumstances or at the guide's discretion.

In the event of an increase in fuel prices, Via Jordan Travel & Tours reserves the right to raise the prices for its services without prior notice.

Optional excursions and activities are subject to availability.

Optional special private vehicles available upon request.

Copies of your passports are required in advance to issue port permits (if needed).

You need to take your passport or a good quality photocopy of it with you.

Reservations made less than 20 working days before the start of the service may be subject to change.

Your booking is confirmed only upon the provision of 50% prepayment.

Using sufficient amount of sun protection lotion is essential for avoiding sun burn.