The Historical Tour of Jordan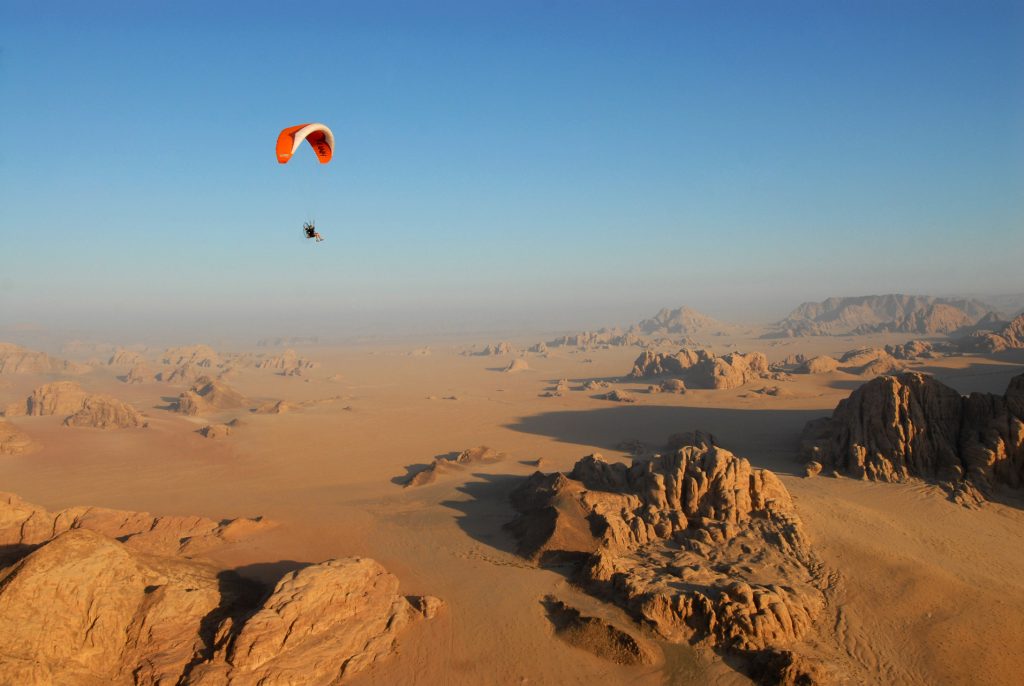 With our carefully designed Jordan Historical Tour, you may travel through time and immerse yourself in the rich tapestry of Jordan's past.
We welcome you to join us on an enthralling journey through ancient civilizations, breathtaking landscapes, and renowned sites.

Day 1 brings you to Amman, Jordan, where our crew awaits your arrival at Queen Alia Airport. We then take you to the center of Amman, a city that perfectly mixes old-world beauty with modern refinement. Settle into your hotel, which will provide you with comfort and relaxation after your journey.

On Day 2, be prepared for an enthralling excursion through Amman's historical abundant wealth. We start with a visit to the Amman Citadel, an ancient wonder positioned on the city's tallest elevation. You'll be taken back to the days of the Roman and Byzantine empires as you explore its historic remains and take in the panoramic vistas. Visit the Archeology and Folklore Museums in Amman, where a treasure trove of relics and exhibitions will unveil the mysteries of Jordan's legacy. The Roman Theater, an architectural wonder, invites you to marvel at its splendor, while the labyrinthine ancient markets allow you to uncover hidden treasures and immerse yourself in local culture.
We go from Amman to the stunning desert scenery of Wadi Rum. Feel the cool wind of the desert as our knowledgeable guides bring you through the magical splendor of this UNESCO World Heritage Site. In a 4×4 vehicle, traverse the sandy expanse of Wadi Rum Village, skirting through Lawrence Spring, where remnants of Lawrence of Arabia's travels remain. Allow the ancient writings engraved into rock formations to pique your interest, while towering sand dunes reveal a world of awe-inspiring magnificence. Return to your Desert Camp at the end of the day, situated among the serene beauty of Wadi Rum, where the starlit sky and friendly hospitality make a unique experience.

Day 3 takes you to one of the world's most recognizable places of interest, Petra. Prepare to be awestruck by the magnificence of this ancient Nabatean city as you travel from Wadi Rum to Petra. Step through the tiny Siq and marvel at the Treasury's beautiful carvings and awe-inspiring exterior. Explore the Nabatean Theater, Royal Tombs, and Roman Road Remains, all of which give evidence to the city's illustrious past. The secrets of the big temple and the temple of the Winged Lion will be revealed, while the basin encourages study and thought. As the day comes to an end, return to the main gate, where your transport will take you to your hotel, assuring a restful night's sleep.

Day 4 begins a new chapter in your historical journey with a visit to the fascinating city of Madaba. The Greek Orthodox Church of St. George is home to a mosaic map that depicts the Holy Land and Jerusalem in stunning detail. Admire this creative marvel, a doorway into the past that brings biblical stories to life. Explore the Archaeological Park to learn more about Madaba's past and discover traces of ancient civilizations. Continuing our trek, we travel to Mount Nebo, a biblically significant sacred site. Stand in wonder as the panoramic landscape spreads before you, reflecting the vision Moses once saw. On a clear day, the holy towns of Jerusalem, Jericho, and Bethlehem appear on the horizon, a monument to Jordan's everlasting links. We descend from Mount Nebo to the Dead Sea, where we will find peace and renewal. Surrender to its mineral-rich waters' buoyant embrace, take a mud bath, and let the therapeutic elements of this natural marvel revive your body and spirit. We bring you to your accommodation as dusk falls, where the calming ambience of the Dead Sea promises a good night's sleep.

On Day 5, wave farewell to Jordan's breathtaking scenery and cultural history as we drive you from your hotel to Amman Queen Alia Airport. Leave with memories that will last a lifetime, inspired by Jordan's vast historical history and the warmth of Jordanian hospitality.

We have methodically planned an itinerary that celebrates the ancient marvels of Amman, Wadi Rum, Petra, Madaba, and the Dead Sea on this Jordan Historical Tour. Allow us to lead you through time, revealing the mysteries of bygone ages and connecting you to the spirit of Jordan's unique history.
Join us on this astonishing journey and succumb to the fascination of history that calls from every corner of this magnificent land.
Amman, Amman Exploration, History, Fortresses, Dead Sea, Madaba, Nebo, Karak, Petra, Wadi Rum, Aqaba, Wadi Rum, Petra visitor center, The Siq, The Treasury, Facades Streets, The Theater, The Royal Tombs, Petra Church, The City Centre, Roman Road, Petra Basin.
Pickup from any place in Jordan and drop off.

Transfers by air-conditioned vehicle.

English-speaking guide.

Entrance fees to the sites.

Meals.

4 – night accommodation 
The program does not include:
Personal travel Insurance expenses.

Tips / gratuities.

Government tax, Value Added Tax (VAT), or compulsory charges introduced after publication.

Optional excursions and activities (are subject to availability).

Any beverages with meals, unless mentioned and upon request.

Carriages and camel rides.

Extra costs due to unanticipated changes in the itinerary for reasons beyond our control.

Any other items not listed in the "includes".
Optional activities are subject to availability.

Optional private or onsite local guides.

Guides in languages other than English are available upon request and subject to availability.

Optional special private vehicles are available upon request
The itinerary may change due to unanticipated circumstances, factors beyond our control, or at the guide's discretion.
The time frame for this tour is approximate and subject to change according to the client's preference.

The tour itinerary is subject to change due to factors beyond our control and event of unforeseen circumstances or at the guide's discretion.

In the event of an increase in fuel prices, Via Jordan Travel & Tours reserves the right to raise the prices for its services without prior notice.

Optional excursions and activities are subject to availability.

Optional special private vehicles available upon request.

Copies of your passports are required in advance to issue port permits (if needed).

You need to take your passport or a good quality photocopy of it with you.

Reservations made less than 20 working days before the start of the service may be subject to change.

Your booking is confirmed only upon the provision of 50% prepayment.

Using sufficient amount of sun protection lotion is essential for avoiding sun burn.