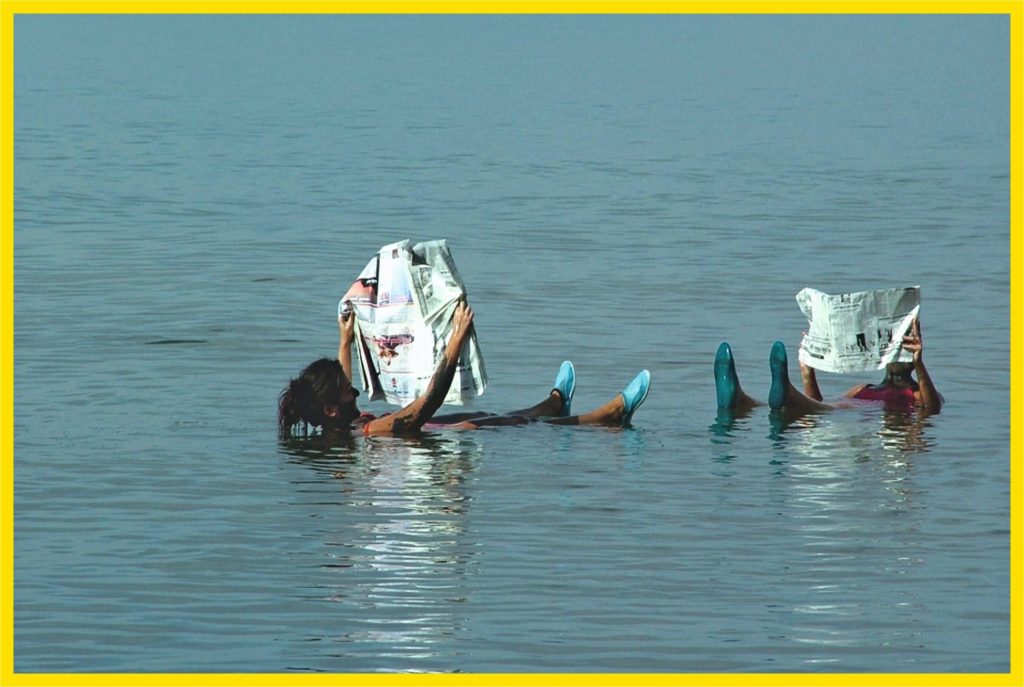 This popular 10-day tour of cultural and historical attractions can begin in any Jordanian region or city, not only Amman's airport.
Day 1: Arrival and Warming Up Welcome
Our courteous staff will meet you at the airport and ensure a comfortable journey to your magnificent hotel. Relax and ready for an unforgettable journey.

Day 2: City Tour of Amman and Desert Castles
Immerse yourself in the colorful atmosphere of Amman, a city where old history and modern life coexist. Discover its hidden secrets, busy marketplaces, and historical sites. Later, travel into the desert to see the breathtaking Desert Castles, a tribute to the region's architectural excellence. Experience the distinct allure of Azraq Wetland, a home for migratory birds and a clean desert oasis.

Day 3: Jerash, Ajloun Castle, and Umm Qais
Discover the historic riches of Jerash, one of the best-preserved Roman cities in the world. Admire its magnificent temples, towering columns, and beautiful mosaics. Continue your journey to Ajloun Castle's magnificent Qalat ar-Rabad, which offers panoramic views of the surrounding landscape. Finish the day in Umm Qais, which has Greco-Roman ruins and spectacular views.

Day 4: Madaba, Mount Nebo, and Karak
Learn about the rich history of Madaba, which is famed for its magnificent mosaic artwork, especially the iconic Madaba Map. Climb Mount Nebo, where Moses is reputed to have witnessed the Promised Land. Travel to the beautiful Karak Castle, a magnificent castle that bears witness to Jordan's medieval heritage. Finally, arrive at Petra, the fabled city of ancient wonders.

Day 5: The Enchanting Petra
Discover the majesty of Petra, a UNESCO World Heritage Site and one of the New Seven Wonders of the World. Explore its unique rock-cut architecture, which includes the famous Treasury and Monastery. Explore tiny corridors and buried graves that murmur tales of a bygone period. Allow Petra's mysterious atmosphere to take you to a world of wonder.

Day 6: Little Petra, Shoubak, Dana, and Wadi Rum
Discover the hidden jewels that surround Petra. Visit Little Petra, an enthralling ancient site that echoes the grandeur of its more famous sibling. Explore the majestic Shoubak Castle, which is steeped in history. Explore the scenic vistas of Dana Nature Reserve, which is rich in flora and fauna. Finally, drive to Wadi Rum for dinner and overnight in a Bedouin tent.

Day 7: Desert Adventure in Wadi Rum and Aqaba Delights
Set out on an exciting journey across the breathtaking scenery of Wadi Rum. Discover towering sandstone cliffs, ancient rock formations, and the warm hospitality of the Bedouin people on a 4×4 jeep trip. Travel to Aqaba, a coastal city with stunning beaches, colorful markets, and seaside attractions.

Day 8: The Baptism Site and the Peaceful Dead Sea
Explore the hallowed Baptism Site, where John the Baptist is said to have baptized Jesus. Consider its profound importance and accept the spiritual atmosphere of the surroundings. At the Dead Sea, you may float weightlessly in its mineral-rich waters and enjoy the therapeutic advantages of its famed mud treatments.

Day 9: Dead Sea Free Time
Spend the day getting the finest in pampering and relaxation. Immerse yourself in the Dead Sea's mineral-rich waters, which are famous for their healing benefits. Feel weightless as you float easily and allow the calming minerals to revitalize your body and mind. Allow the quiet ambience to embrace you as you relax on the tranquil shoreline, appreciating the spectacular vistas. This is your day to relax and enjoy the elegance and solitude of the Dead Sea.

Day 10: Goodbye to the Dead Sea
As your stay at the Dead Sea comes to an end, savor your last moments in this unique location. Take in the breathtaking dawn or spend a relaxing morning by the pool, basking in the tranquil ambiance. Consider the renewal and calm that the Dead Sea has brought you. Following that, we will arrange a seamless transfer from the Dead Sea to Amman Airport, guaranteeing a peaceful exit as your memorable retreat comes to an end.
We are dedicated to creating extraordinary experiences that transcend all expectations. With our special 10-day getaway, you may embrace the elegance, relaxation, and tranquility of the Dead Sea and allow us to redefine your notion of rejuvenation.
Amman, Amman Exploration, History, Fortresses, Madaba, Nebo, Petra, Little Petra, Wadi Rum, Aqaba, Baptism Site, Dead Sea,, Dana, Shoubak, Wadi Rum, Petra visitor center, The Siq, The Treasury, Facades Streets, The Theater, The Royal Tombs, Petra Church, The City Centre, Roman Road, Petra Basin.
Pickup from any place in Jordan and drop off.

Transfers by air-conditioned vehicle.

English-speaking guide.

Entrance fees to the sites.

Meals.

9 – night accommodation 
The program does not include:
Personal travel Insurance expenses.

Tips / gratuities.

Government tax, Value Added Tax (VAT), or compulsory charges introduced after publication.

Optional excursions and activities (are subject to availability).

Any beverages with meals, unless mentioned and upon request.

Carriages and camel rides.

Extra costs due to unanticipated changes in the itinerary for reasons beyond our control.

Any other items not listed in the "includes".
Optional activities are subject to availability.

Optional private or onsite local guides.

Guides in languages other than English are available upon request and subject to availability.

Optional special private vehicles are available upon request
The itinerary may change due to unanticipated circumstances, factors beyond our control, or at the guide's discretion.
The time frame for this tour is approximate and subject to change according to the client's preference.

The tour itinerary is subject to change due to factors beyond our control and event of unforeseen circumstances or at the guide's discretion.

In the event of an increase in fuel prices, Via Jordan Travel & Tours reserves the right to raise the prices for its services without prior notice.

Optional excursions and activities are subject to availability.

Optional special private vehicles available upon request.

Copies of your passports are required in advance to issue port permits (if needed).

You need to take your passport or a good quality photocopy of it with you.

Reservations made less than 20 working days before the start of the service may be subject to change.

Your booking is confirmed only upon the provision of 50% prepayment.

Using sufficient amount of sun protection lotion is essential for avoiding sun burn.